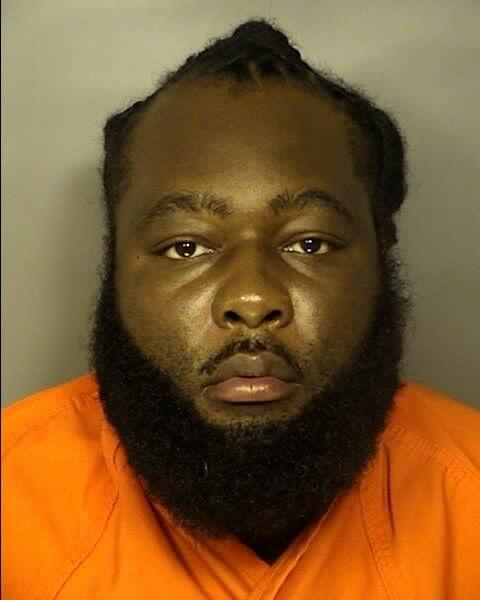 The State Law Enforcement Division has charged three people from Longs in connection to a sex trafficking ring operated out of the Comfort Suites Hotel on Frontage Road E in Myrtle Beach, according to arrest warrants.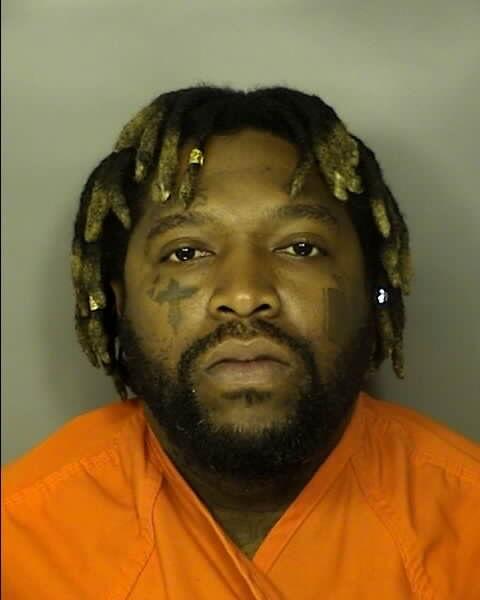 Kwame Vereen, 33, and Lashon Ladson, 37, are charged with criminal sexual conduct, first degree, and trafficking persons under 18 years old. Brittany Marquita Rutledge Jackson, 24, is charged with trafficking in persons under 18 years old.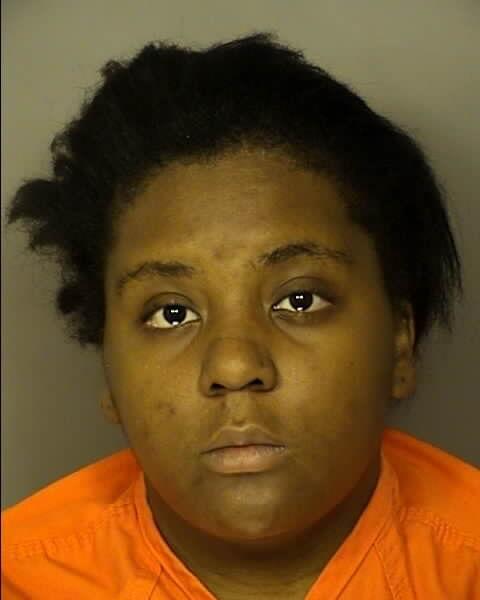 According to warrants, Vereen and Ladson facilitated the trafficking of a minor and "engaged in sexual battery of a victim while being human trafficked" at the Comfort Suites Hotel between Sept. 13 and Sept. 15.
Jackson is accused of facilitating the trafficking of a minor.
The three suspects were charged Thursday. All remain incarcerated at the J. Reuben Long Detention Center.
"SLED agents, along with our law enforcement and community partners who make up the SC Human Trafficking Task Force, are committed to finding those responsible for exploiting vulnerable individuals to ensure justice is served for survivors, said SLED Chief Mark Keel in a news release. "It is so important for anyone who may suspect human trafficking to report it. If you or someone you know is being trafficked, help is available." 
SLED asks that people who suspect human trafficking call the National Human Trafficking Hotline at 1 (888) 373-7888 or text Be Free to 233722.