The state trooper who shot and killed a Longs man Saturday had been bitten by the man and shocked with a taser just before the shooting, Solicitor Jimmy Richardson said at a news conference Thursday.
Hours after family members of Tristan Vereen publicly questioned the trooper's actions, Richardson answered reporters' questions about the case, which is being investigated by the State Law Enforcement Division. The solicitor said he and the family met Thursday and watched video of the shooting that was captured by a neighbor's surveillance camera. He said he hoped transparency by law enforcement would prevent the large demonstrations and riots seen in other communities where people have been killed by police.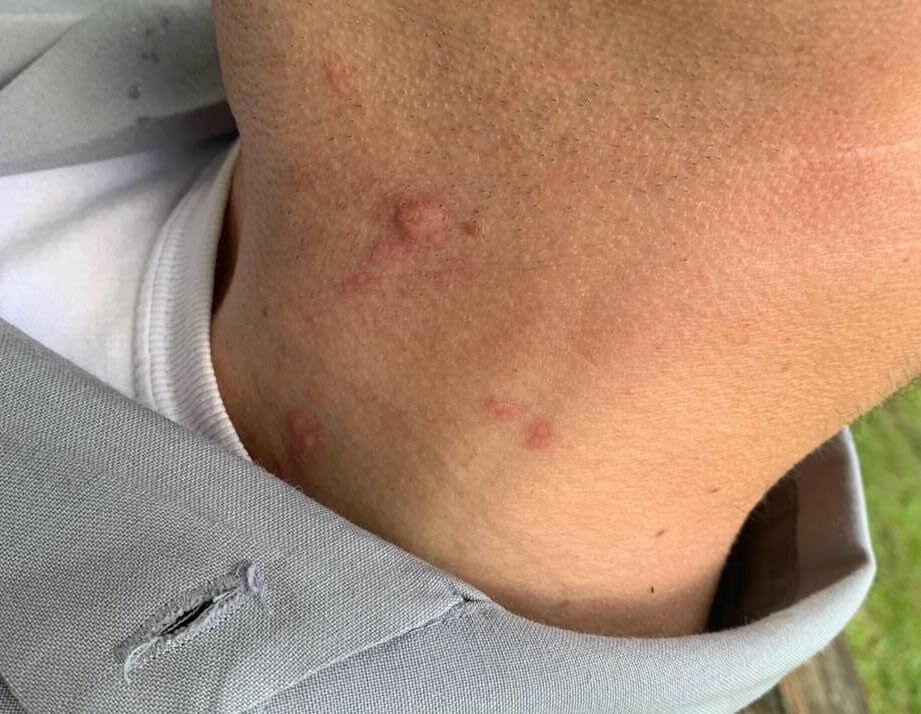 "I wanted the family to be able to see it first," Richardson said. "And I wanted them to be able to bury him without all of this being out there. Hopefully the transparency cuts down on the misinformation that leads to people breaking out windows."
Vereen, a 33-year-old father of four, was shot in the Longs area on Saturday afternoon, authorities said. He died at the Grand Strand Medical Center emergency room at around 5 p.m.
S.C. Highway Patrol Master Trooper W.B. Benton, the trooper who shot Vereen, was not wearing a body camera during the confrontation, Richardson said. However, there is dash cam footage from the trooper's patrol car and the surveillance video.
Richardson said the video from the trooper's patrol car — which Vereen's family had not seen — shows the trooper pursuing Vereen's vehicle on S.C. 905. He said Vereen had his window rolled down and yelled to the trooper.
"There was a time that Tristan was driving around in circles and the officer didn't seem to know him," the solicitor said. "And Tristan just said, 'I'm not going back to jail.' And the officer said, 'You're not going to jail. Just pull over.'"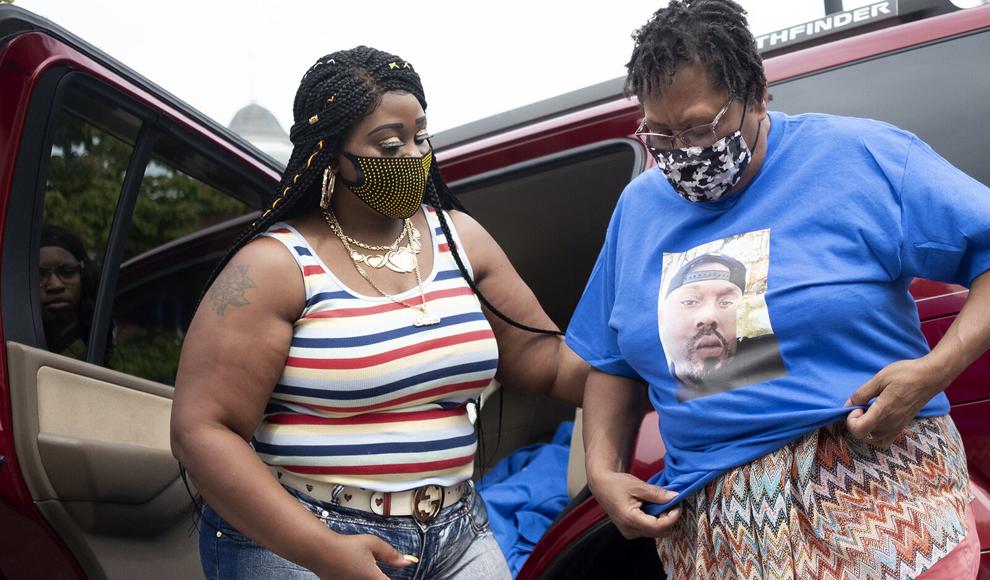 Family members have said Vereen was stopped for a cracked windshield. Richardson said he didn't know if that was the case, but there was a large crack on the windshield of Vereen's vehicle.
Once Vereen stopped driving, Richardson said he ran and the trooper pursued him. The trooper then tased Vereen and a struggle began. During the fight, Richardson said Vereen bit Benton, grabbed his taser and stunned him with it.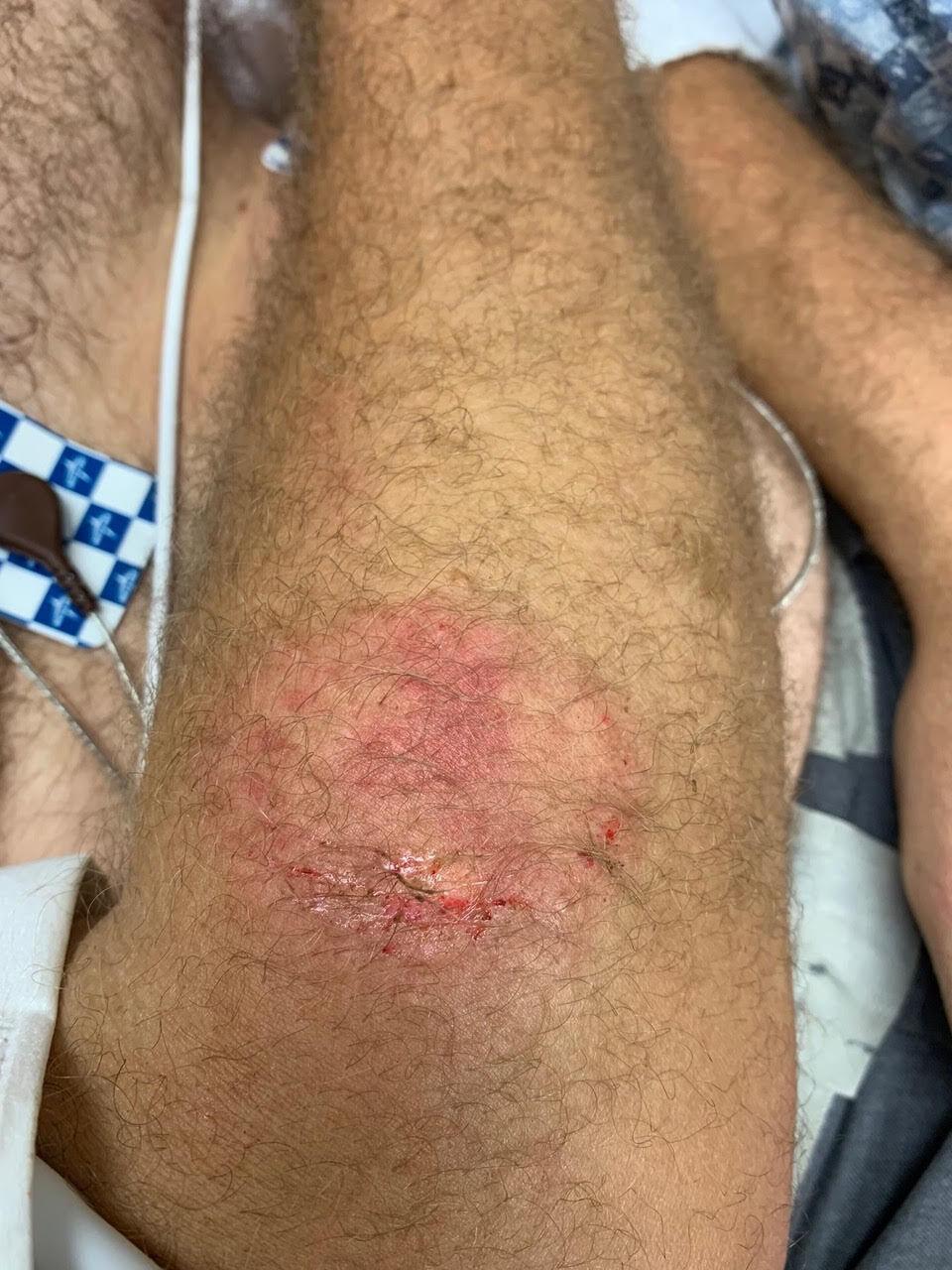 Benton fired one shot that hit Vereen in the chest, Richardson said.
The solicitor said he would release the video of the incident, though that wouldn't happen this week. He said he didn't want to distribute anything that could influence Benton's interview with SLED.
"We wanted it to be what he remembers as opposed to whatever he viewed on TV," Richardson said.
SLED is now investigating to determine whether the shooting was justified.
Although prosecutors and law enforcement typically don't release this much information so early in an investigation, Richardson said they have been concerned about rumors spreading and misinformation leading to violence.
"The best way to diffuse the situation is to be open and honest and give them as much information as you can as soon as you can," he said.
He also said he wanted Vereen's family to be the first to see any new evidence.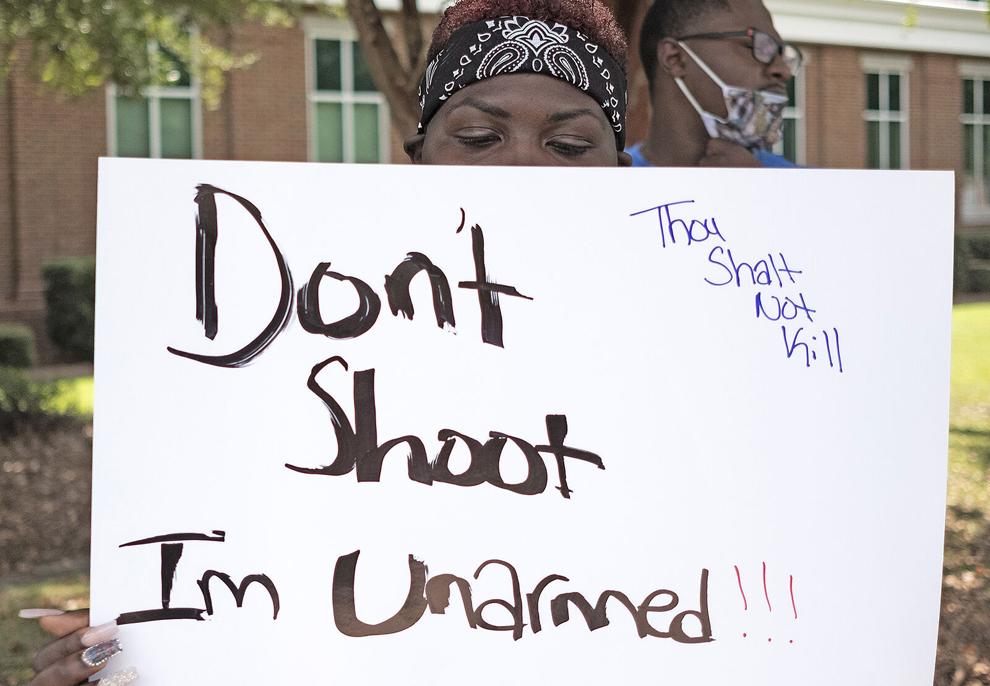 "Obviously we knew they were going to be upset," he said. "You can't lose a family member and not [be]."
After viewing the surveillance video, family and friends still had questions about what happened.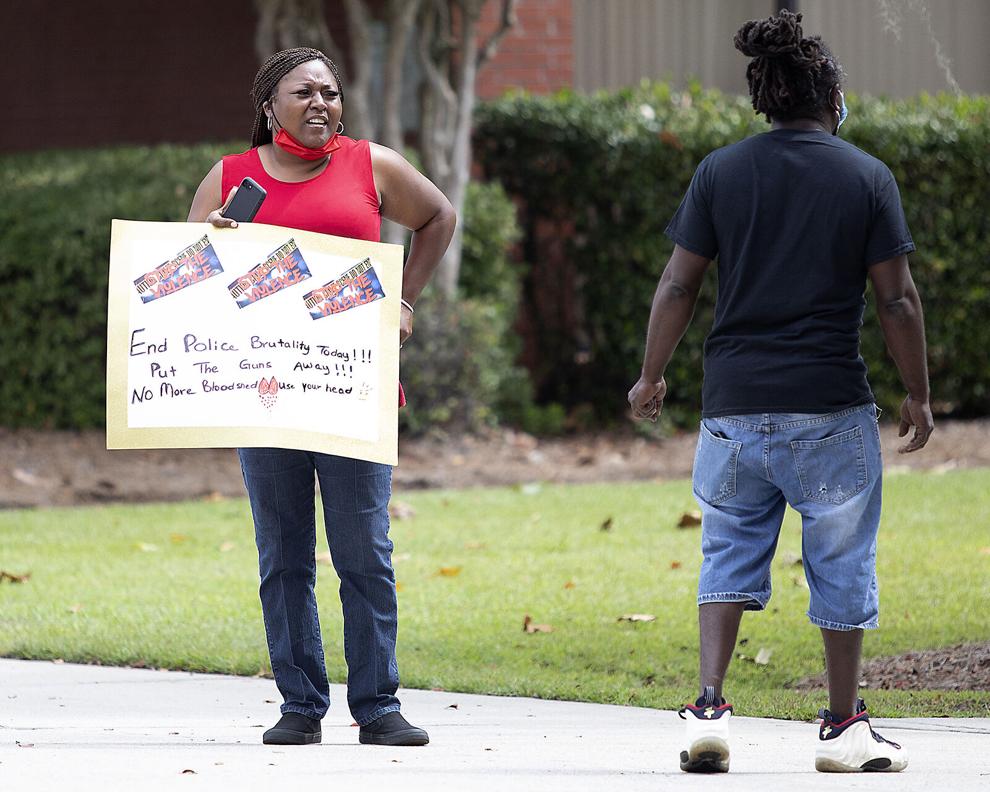 "My brother Tristan should not [have] had to die because he had a cracked windshield," said his sister Maryanne Vereen. "A cracked windshield. And he's dead. He's gone. We'll never see him again. His kids will grow up without him. All because of a cracked windshield. There's no justice in that and I want justice for my brother."