A federal judge and attorneys continue to question potential jurors ahead of Brandon Michael Council's trial.
The North Carolina man is accused of gunning down Donna Major and Katie Skeen during a robbery at a CresCom Bank in Conway on Aug. 21, 2017. Major and Skeen were both employees at the bank located on 16th Avenue.
Council has been indicted on two counts in connection with the double homicide.
The first phase of Council's trial will see the jury determine whether he is guilty.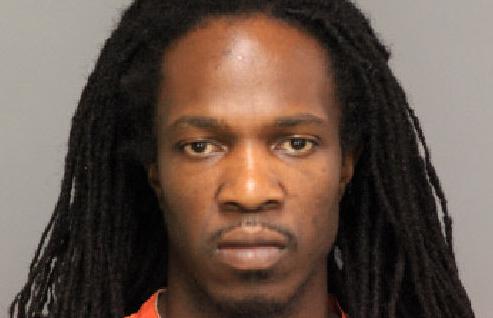 If he is convicted, jurors will then decide if they want to pursue the death penalty or a sentence of life in prison without the possibility of parole.
On Tuesday, about 30 possible jurors were questioned through individual interviews as Judge R. Bryan Harwell, prosecutors and defense attorneys work to seat a jury.
Questions included whether a potential juror would consider both the death penalty and life in prison without the possibility of parole as possible sentences if a guilty verdict is reached.
Some of those interviewed were also asked to clarify or elaborate on statements they gave through surveys. Many of those questioned were determined to fulfill what is required to be a juror.
Additionally, Harwell read of list of possible witnesses, several from North Carolina, and asked the potential jurors if they knew or were related to those named.
Council wore glasses, a suit jacket, khaki pants and a dress shirt Tuesday. He appeared expressionless during the proceedings.