The case is closed, but the suspect is dead. 
North Myrtle Beach announced Wednesday night that they had closed the case of 23-year-old Shawn Marie Neal, who was killed in a Windy Hill condo on June 2, 1996. She left behind a 4-year-old daughter.
Detectives said she had been living in Myrtle Beach, working for an escort agency, when she got a call to go on a date in North Myrtle Beach. 
When police found her in the condo, she had been struck with a fist or a blunt object, strangled, and then hung from a door, post-mortem. 
"This crime shocked our community," said North Myrtle Beach Police Chief Greg Purden during a Thursday press conference. "Crime is rare in North Myrtle Beach, and violent crime of this nature is almost unheard-of." 
An extensive investigation by North Myrtle Beach police and the State Law Enforcement Division yielded no leads. 
It was the city's only homicide cold-case.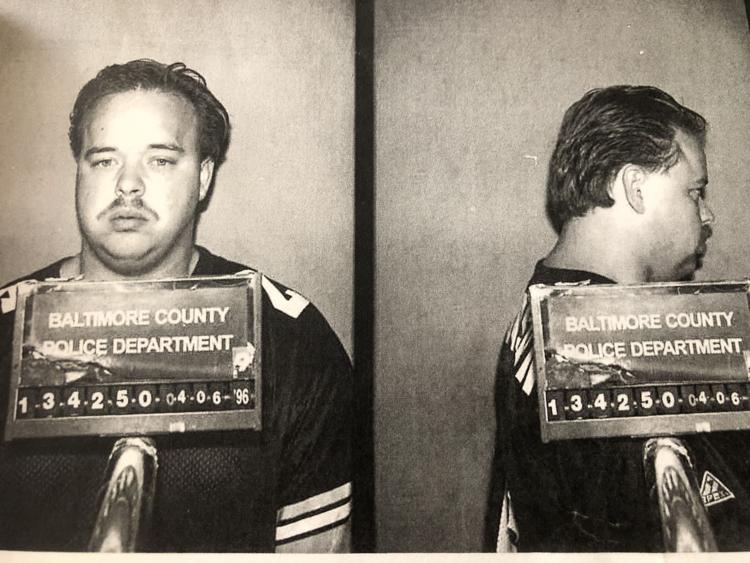 In 2017, the department took another look at the evidence. Detectives used technology that wasn't available in 1996 to identify the DNA of Ronald Lee Moore at the scene of the crime, and established probable cause to arrest Moore, had he still been alive.
Moore was a career criminal and spent much of his life incarcerated. He was free after posting bail on an attempted murder charge in Baltimore County, Maryland when he killed Neal, police said. He died after hanging himself in a Louisiana jail in 2008. 
Moore is also the suspect in the 1999 killing of Anilese Lee, in Reisterstown, Maryland, according to The Baltimore Sun.
Lt. Mike Swarthout took over North Myrtle Beach police's detective division in 2017.
"I've been looking at this case even before I was in the detective division, since about 2010," Swarthout said. "A lot of us up here have always tried to figure it out."
Neal's daughter emailed Swarthout around the same time he took over the division. 
"We began corresponding about trying to re-investigate this case," the lieutenant said. "We reopened the case and we began to identify every piece of evidence and began interviewing anyone associated with the victim or her employer."
Initially, the investigation turned up no leads. But in December of 2019, detectives took a second look at a bedspread and towel from the condo that had been found about a quarter-mile away from the scene of the murder.
"We decided to reanalyze that bedspread in our lab, and we noticed some stains on that bedspread that were previously not noticed," said Swarthout.
The department sent the bedspread to the Richland County Sheriff's Office Forensic Lab for DNA testing, and found a new DNA profile that had not been previously identified. The DNA matched that of Moore.
"That's how we were able to determine that Mr. Moore was the person that most likely committed this crime," Swarthout added.
Police think Moore was just passing through town at the time of the killing. Investigators believe he had friends in Louisiana and may have been traveling between Maryland and Louisiana when he killed Neal.
Moore first found himself in a Baltimore County jail in 1986 on numerous burglary charges, according to a timeline provided by North Myrtle Beach. 
He was released on parole in 1994, but was arrested again in April 1996 on an attempted murder charge. He was released on bail in early May, and police say he killed Neal about a month later, on June 2. He was arrested in Baltimore five days later. 
Moore was released in 1999, according to the city's timeline, and was arrested yet again in April 2000 and jailed in Baltimore for numerous burglaries. 
The Baltimore County Department of Corrections released Moore by accident in November 2007, and a warrant was issued for his arrest. 
He was arrested on another burglary charge in Louisiana in December. In January 2008, he hung himself in his cell, and later died from his injuries. 
"North Myrtle Beach police will often revisit major cases and asses them for additional investigative review," Purden said. "Oftentimes, new detectives will uncover additional details that merit inquiry or additional witnesses or suspects that could be interviewed. More often than not, these investigative efforts do not provide viable results. On rare occasions, detectives are successful in turning one piece of evidence or one interview that can break a case. 
"While there are still many unanswered questions on this case, sufficient evidence does exist that would have supported the arrest of the suspect in this case."