The 15th Circuit Solicitor's Office on Thursday announced the arrest of a North Myrtle Beach man on drug charges after officers found more than 15 pounds of marijuana and 12 guns at his residence. 
The solicitor's office said officers with North Myrtle Beach police, the solicitor's office's Drug Enforcement Unit, State Law Enforcement Division and Horry County Sheriff's Office on Wednesday raided the home of James Ray Wilmoth, 50, of North Myrtle Beach and charged him with a first offense of trafficking marijuana of more than 10 pounds but less than 100 pounds.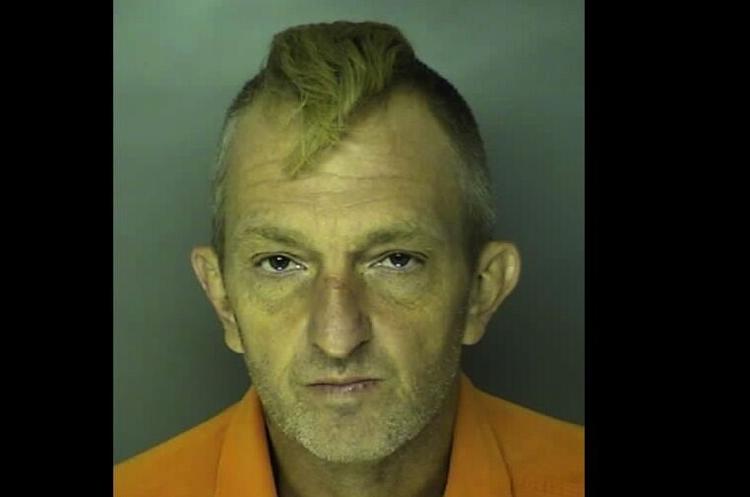 The solicitor's office said officers were working off an anonymous tip about drug activity in the North Myrtle area. The solicitor's office said law enforcement seized 12 weapons, including "an assault style weapon" and $37,000 in cash during the raid. 
Wilmoth was at J. Reuben Long Detention Center Thursday, held on a $10,000 bond.