A 50-year-old man has been charged in connection with a July 17 jet ski crash on the Intracoastal Waterway that resulted in the death of his 11-year-old son, records show.
Raymond Jay Hillman of Myrtle Beach is charged with unlawful neglect of a child and "willfully or knowingly allowing a person under 16 to unlawfully operate vessel," according to arrest warrants.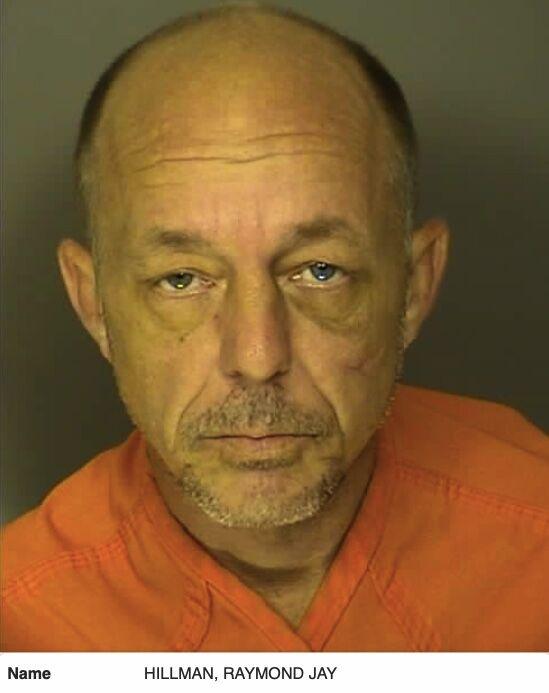 Hillman declined to comment, saying that his family was still processing their loss. His attorney did not immediately respond to request for comment.  
According to arrest warrants and a South Carolina Department of Natural Resources report, Hillman, while under the influence of alcohol, allowed his 11-year-old son Nathan Hillman to operate the jet ski, which resulted in the fatal boat wreck on the ICW in Myrtle Beach.
A DNR report said a "witness observed the jet ski traveling at a high rate of speed close to the water's edge. "… this witness observed the jet ski collide with a tree at the water's edge causing the father and son to be thrown overboard and land in the water facedown and unresponsive."
Both Hillman and his son were taken to Grand Strand Medical Center and "rushed into surgery," the report said. Hillman's son was pronounced dead at the hospital.  
The DNR report said Hillman's blood toxicology report showed he had a blood alcohol level of .094% at the time the sample was taken. The legal limit in South Carolina is .08%.
Fifteenth Circuit Solicitor Jimmy Richardson said Hillman wasn't charged with boating under the influence because the State Law Enforcement Division's investigation couldn't show for sure who was driving the jet skit.
"He was sitting in the back; his son was sitting in the front," Richardson said. "They talked with a bunch of witnesses and they had a real problem with saying he was driving. You can't use the BUI unless you can prove it beyond a reasonable doubt."
SCDNR booked Hillman into the J. Reuben Long Detention Center on the morning of Aug. 24, according to online jail records. He received a $12,500 bond for each charge and was released the same day.
The report says at the time Hillman was served with warrants at the jail, he "made a statement saying everything his son did was at 100 MPH whether it was throwing a football or driving a jet ski."