Wilmetria Durant wipes away tears as she discusses her son's death.
"A mom doesn't expect her child to go before her," said the Green Sea resident. "Mother's Day, birthdays, it's very hard."
Her son, Charles Edward Durant II, was gunned down April 24, 2018, at the intersection of Church and Spring streets in Loris. He was 20 years old.
A suspect in the case, Heath Cherife Reaves Jr., was taken into custody by the U.S. Marshals Task Force in Philadelphia, Pennsylvania. He faces charges of murder and attempted murder in connection with the incident. 
A second suspect, Tyshawn "Smoke" Brown, remains wanted in connection with the shooting death. Both the Bureau of Alcohol, Tobacco, Firearms and Explosives (ATF) and Crime Stoppers of the Lowcountry are offering a reward for information leading to his arrest. He is to be considered armed and dangerous, officials said, and is being actively investigated by both the ATF and Horry County Police Department.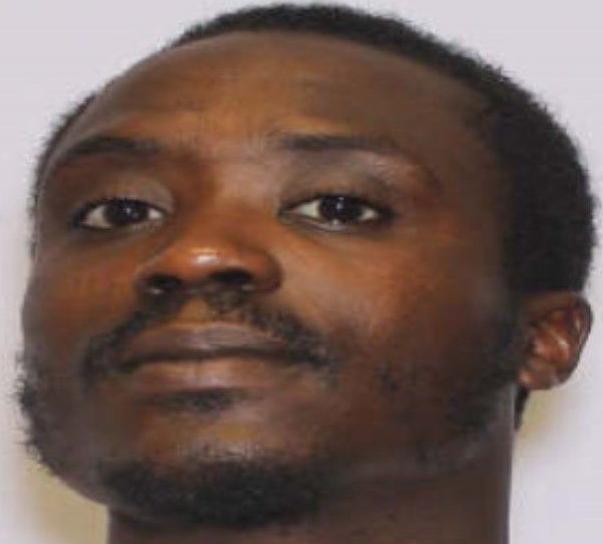 Charles Durant II's girlfriend was also injured in the shooting. Wilmetria Durant and her husband Charles Durant said she is doing OK after multiple surgeries. 
She and their son had planned to see a movie the night of the incident, they said.
Since then, Wilmetria Durant's life has consisted of "sleepless nights." 
"Im always crying," she said.
Her daughter, who is expecting a child, has also been reeling due to her brother's death.
Wilmetria Durant described her family as "close-knit" and one "always doing things together."
Growing up, Charles Durant II, who attended Green Sea Floyds High School, had a love for sports, fishing and grilling. 
He had plans to study to become a truck driver and his girlfriend would talk about marriage.
His parents described him as someone who loved to laugh.
"He was the life of the party," his mother said.
He also enjoyed singing and rapping, even making a music video with friends. Wilmetria Durant said she watches the video often to hear her son's voice. She said many of her son's friends call her from time to time to see how she's doing.
The couple said they don't know why someone would want to hurt their son.
"We really don't know," Charles Durant said. "That's what we want to know. Why would you take our child from us? What possible harm can my child do to you for you to take his life?" 
The family is pleading that anyone with information about Brown's whereabouts come forward.
"I just want justice served for my child," Charles Durant said.
Anyone with information can contact the HCPD at 843-915-8477. Tips can be left anonymously.