The State Law Enforcement Division is investigating the death of a man whose body was found in his North Myrtle Beach jail cell Saturday morning after being arrested for disorderly conduct the night before.
Such SLED investigations are routine for in-custody deaths and it doesn't indicate that anything criminal occurred.
The Horry County Coroner's Office on Monday identified the man as Timothy Segnitz, 44, who was homeless but generally stayed in the North Myrtle Beach area.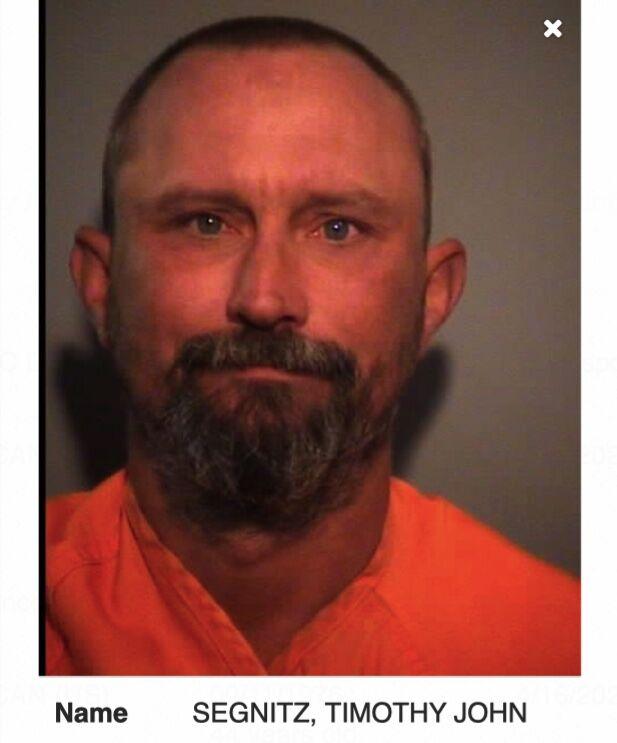 North Myrtle Beach spokesman Pat Dowling said police responded about 8 p.m. Friday to a call about a disorderly male in the area of 732 Main Street.
According to an incident report, police found Segnitz sitting on a curb outside Eggs Up Grill with a mini-bottle of Fireball sticking out of his pants pocket. The report said Segnitz was "grossly intoxicated" with pin point pupils and slurred speech, and he couldn't understand everything that was said to him.
EMS arrived on scene to check on Segnitz, who answered questions but said didn't want to go to the hospital, the report said, so officers arrested him for disorderly conduct and transported him to the North Myrtle Beach jail without incident. 
Horry County Deputy Coroner Michelle McSpadden said an autopsy was performed Sunday, and that results could take several months. She said foul play is not suspected. 
SLED spokesman Tommy Crosby said a full medical review will be part of SLED's investigation into the death.