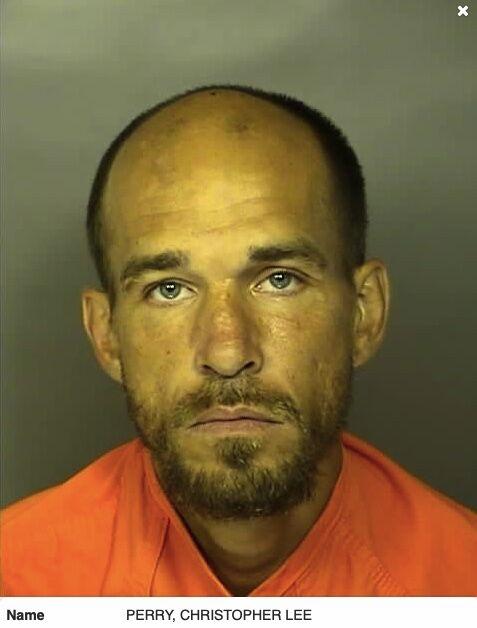 Myrtle Beach police filed murder charges Tuesday against a 40-year-old Blythewood man after a body was found on Monday.
Christopher Lee Perry, Sr. was booked into the Myrtle Beach Detention Center Tuesday morning.
The death investigation began after officers responded around 1:45 a.m. to a deceased person in a grassy area behind 1009 U.S. Highway 501, which is near 3rd Avenue North and Canal Street, police said in a Facebook post.
Investigators determined the death was suspicious and opened the investigation as a homicide, police said, adding that Perry and the victim knew each other and that Perry was the last person to see the victim on the day of the murder.
Police said witnesses saw him leaving the area around the time of the murder.
The Horry County Coroner's Office has not yet identified the deceased. A police report and arrest warrants were not immediately available.