An 18-year-old man was charged in connection with a robbery in the Conway area Tuesday night where a woman was threatened with a gun, according to an Horry County police report and online records.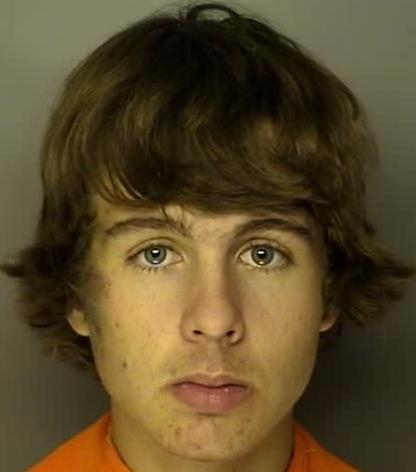 Landen Hardwick Roberts was charged with strong arm robbery, contributing to the delinquency of a minor and unlawful carrying of a pistol, according to online jail records.
Around 10 p.m. Tuesday, the Horry County Police Department was dispatched to a location in reference to an armed robbery call.
The police report lists the incident location as an address on Isla Street. Three victims are listed in the report, which identified Roberts and another male as suspects.
A woman said that while she and the other two victims were outside talking, she heard people walking towards them and a gun being racked.
She said two males instructed them to empty their pockets.
While the suspects walked up to them, she said, one of them dropped the magazine from the gun and put it back into the firearm, saying, "This is a real gun, real bullets. Empty your pockets!"
The woman told the suspects she has no pockets and that her boyfriend just got off of work. She said she gets paid on the weekend.
The suspects told her they would be back. The woman saw a white Ford Mustang heading down the road shortly after the two males fled the scene, and gave a description of the suspects to officers.
Roberts remained jailed at the time of this report.