A man has been charged in connection with a deadly shooting last month in Loris, authorities said.
William Henry Jones faces charges of murder and possession of a weapon during a violent felony, according to a news release from the Horry County Police Department. Jones was arrested Thursday.
A 39-year-old man died in the shooting. Demetrick Simon died at McLeod Loris Hospital during pre-dawn hours July 17 from injuries he sustained in the shooting.
The incident is believed to have happened around midnight on July 16 in the Maple Street area.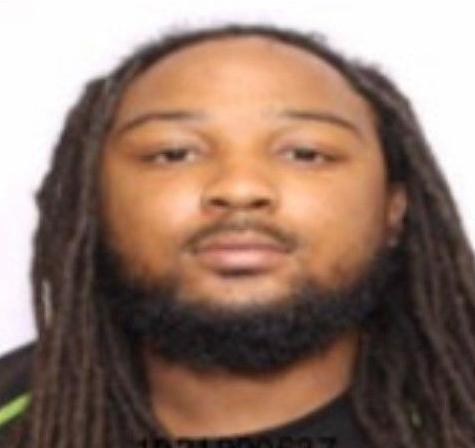 The Horry County and Loris police departments have worked together to investigate the case, the news release said.
Based on information uncovered during the investigation, the U.S. Marshals Service was able to take Jones into custody Thursday afternoon.  
Check back for updates.