A man was arrested Sunday and charged with driving under the influence with death results in connection to a fatal collision near Surfside Beach on Sept. 25.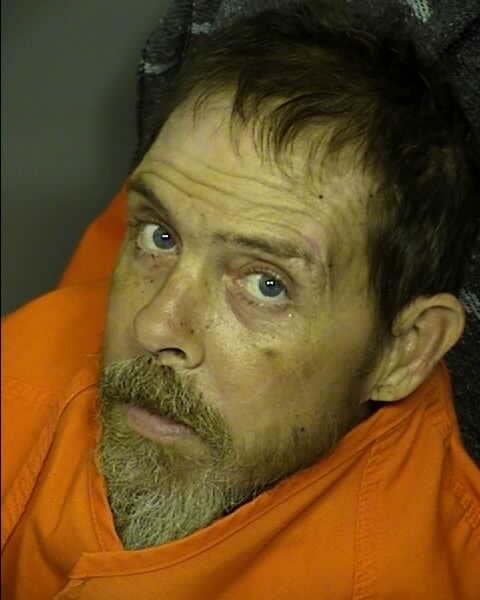 Autum Viar, 36, of Amherst Virginia, died in the crash, according to the Horry County Coroner's Office, and three others were injured, according to the South Carolina Highway Patrol.
Michael John Edwards, 49, of Conway, remains incarcerated at the J. Reuben Long Detention Center. His bond is set at $50,000, according to jail records. A State Law Enforcement Division background check showed Edwards was arrested for an offense on Sept. 25 and the Horry County Coroner's Office confirmed Edwards was arrested in connection to Viar's death.
The background check shows no other criminal charges for Edwards.
SCHP Master Trooper Brandon Bolt said that around 9:40 p.m., a motorcycle with two riders struck a second motorcycle in the rear as both were traveling north on Highway 17 just south of Surfside Beach. All occupants were ejected, Bolt said. Viar was a passenger on the motorcycle that was struck.
The South Carolina Highway Patrol is investigating. The highway patrol did not immediately respond to a request for the arrest warrant.