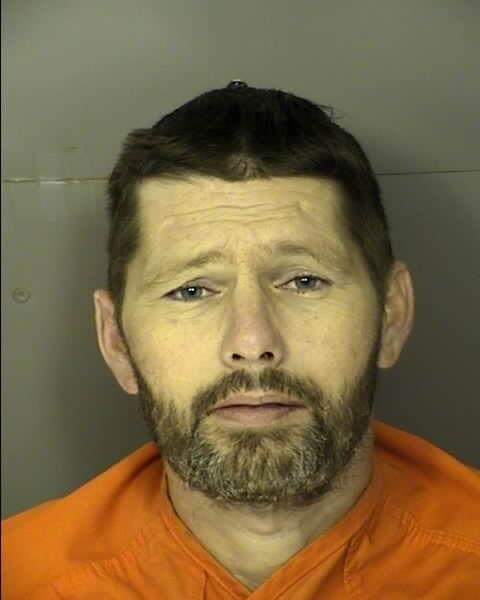 A Little River man this month pleaded guilty to a charge of reckless homicide in connection to a July 18, 2020 crash in which Vereen's vehicle hit a pedestrian walking on Baker Street in Little River.
The victim, Pamela Harding, was 37 years old and lived in Little River.
James Vereen, 40, pleaded guilty on Dec. 9. Judge R. Kirk Griffin sentenced Vereen to 10 years in prison suspended to two years in prison and four years on probation, the 15th Circuit Solicitor's Office said in a news release. 
Vereen subsequently filed a motion to reconsider the sentence, and based on his medical condition and input from the victim's family, his sentence was modified to 10 years suspended to two years on home detention followed by four years of probation. 
Fifteenth Circuit Solicitor Jimmy Richardson said that subsequent and separate from the 2020 incident, Vereen experienced a form of paralysis that's left him confined to a wheelchair.
"I'd like to thank the victims in this case for their involvement and candor throughout the entire process," said assistant solicitor Elizabeth Farmer in the news release. "I hope that they are able to have some sense of peace now that the case has been resolved."