The 15th Circuit Solicitor's Office filed a nuisance action last month against a makeshift nightclub in the Loris area that has been the site of several murders and is not operating with a business license, according to court records. 
The nuisance action filed on Dec. 22 seeks to shut down the club, known as "Turk's Place" on Redenbo Drive, operated by Shammond Jackson, also known as "Turk," the court records say. Jackson declined to comment on the court case, but said he planned to retain an attorney. 
The suit states that "Turk's Place does not maintain normal working hours and does not have a business license. When open, it operates as a nightclub with doormen, bartenders and DJ's."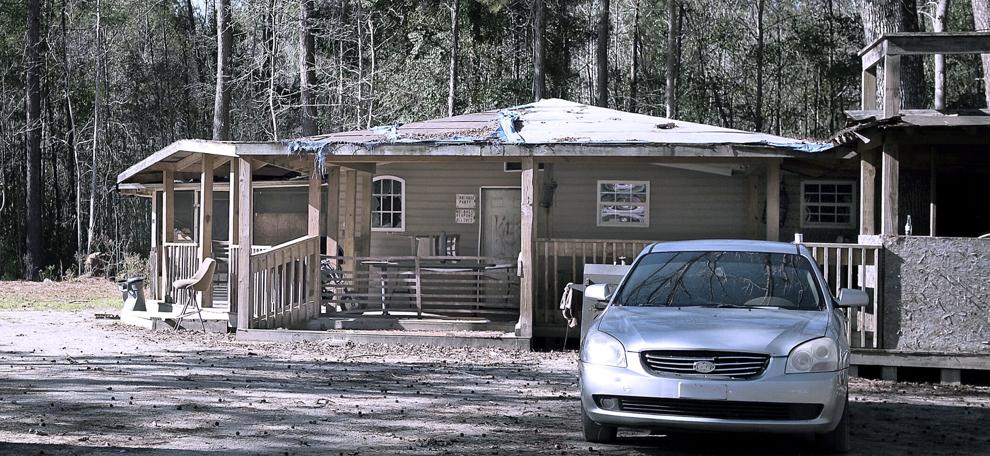 Solicitor Jimmy Richardson said the action was filed at the behest of Horry County police. 
The complaint mentions that Turk's Place has been the location of three murders. 
One murder happened on Dec. 20, 2017, when Bryan Marlow was shot at Turk's Place and found dead in the middle of Redenbo Drive, the suit says. A second murder happened June 23, 2020, when Heiden Goodman was shot at Turk's Place and was found dead lying face down in the middle of Redenbo Drive. 
The most recent murder happened in November. The complaint states Colloyd Jackson and Tyson Pressley were shot inside Turk's Place. Both were taken to the hospital, where Jackson later died. 
Horry County police responded to Turk's Place when Jackson and Pressley arrived at the hospital, but no one from Turk's Place called police, the court records say. 
"Once police arrived at Turk's Place, people leaving the club told them they did not see anything," the filing says. "Once inside the club, officers found [ a man] sweeping up shell casings and bloody items. Officers told [the man] to stop and cleared the scene for its investigation."
The lawsuit says that beyond the murders, "every year there are innumerable calls to the police regarding loud noise and shots fired at Turk's Place."
The solicitor's office is asking for a temporary injunction against the nightclub to keep it from operating while the case works its way through the court system.
Jackson has not yet filed a response in court, nor has a hearing been scheduled.