A fourth person has been arrested and charged in the 2017 murder of 22-year-old Jahi Mishoe, according to a news release from the Horry County Police Department.
Horry County police and the U.S. Marshals Carolina Regional Task Force on Tuesday arrested Sheprell Raquail Strickland, 30, of Conway, and charged him with murder, according to the news release. 
Police spokesperson Mikayla Moskov said he was arrested near Conway.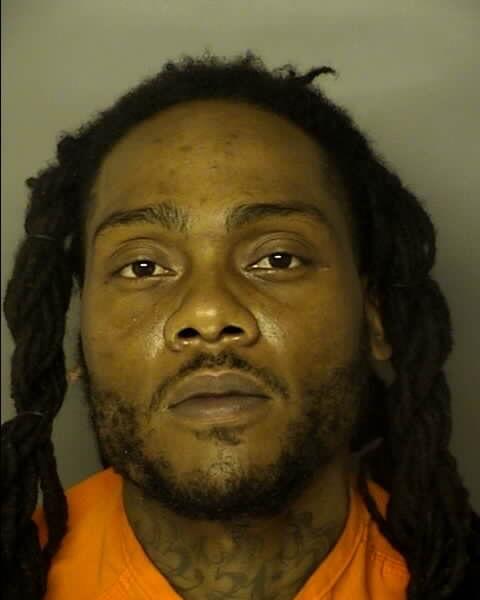 The charges stem from an incident on Willow Road in unincorporated Horry County near Conway on Dec. 3, 2017.
On that day, Horry County police responded just after 1:30 a.m. to reports of a shooting. When officers and firefighters arrived on scene, they found one person dead, according to a police report.
Three others were already arrested in December 2017 and charged with murder in connection with the case. 
They are: 
• Ces'swaun Lamar Simmons, 24, of Conway.
• Joshua Dashawn Spain, 27, of Surfside Beach.
• Rayquan Tyrone Bennett, 21, of Bucksport.
Strickland is being held in custody at J. Reuben Long Detention Center.