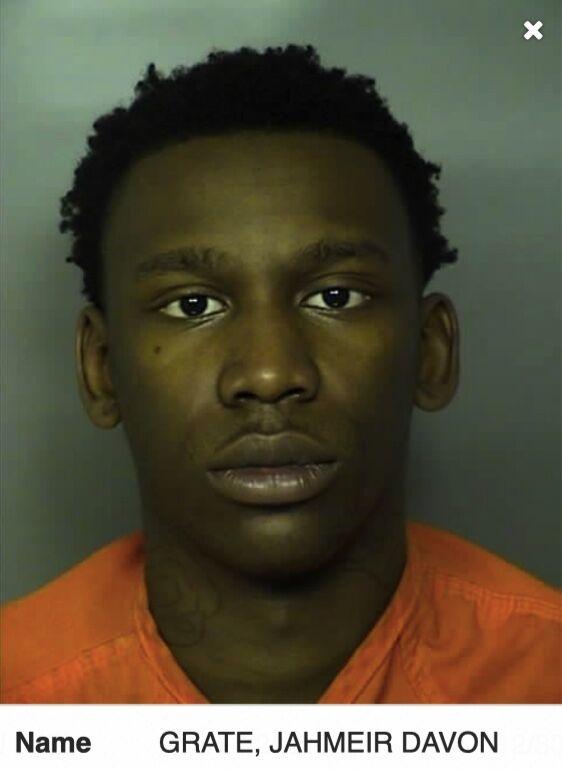 Conway police on Wednesday arrested a second suspect in connection to a Thursday shooting incident at The Current Apartments on S.C. Highway 544 near Coastal Carolina University.
Police on Thursday arrested 20-year-old Jahmeir Grate of Conway. Grate is charged with attempted murder, possession of a weapon during violent crime, discharging firearms into a dwelling and sale or delivery of pistol to, and possession by, certain persons unlawful.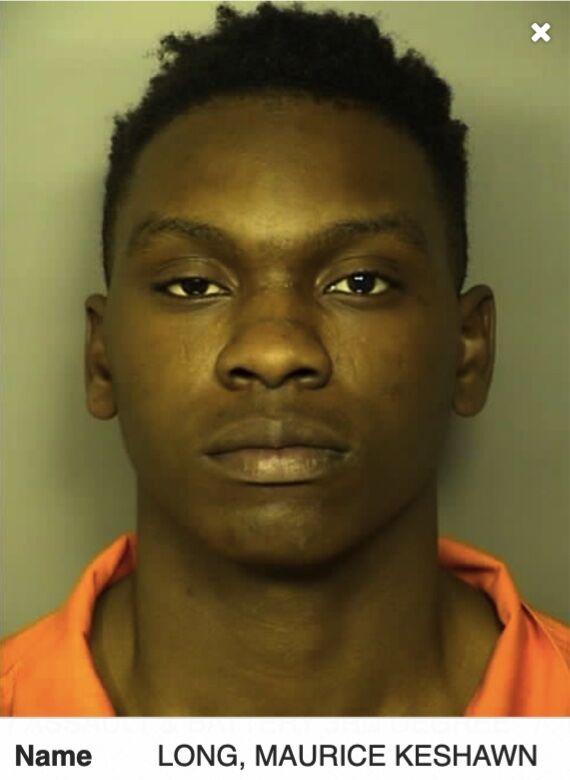 Police on Wednesday arrested 20-year-old Maurice Long. Jail records listed no charges, but Conway officials on Wednesday morning said he was wanted on charges of attempted murder, possession of a weapon during a violent crime and discharging a firearm in a vehicle.
According to a warrant, police arrived at The Current apartments and found Grate being treated for a gunshot wound. According to a warrant, Grate "was located at the [redacted] where he was being treated for a gun shot wound."
The warrant said Grate met two other people who got into a vehicle he was in. According to the warrant, Grate and the two other subjects got into an argument, and the two others got out of the car before exchanging gunfire with Grate. 
The warrant says surveillance footage captured Grate firing a pistol. The warrant doesn't say who shot first. Wood declined to elaborate, citing the ongoing investigation.