The Conway Police Department is asking for the public's help identifying a person of interest in connection with a counterfeit money case.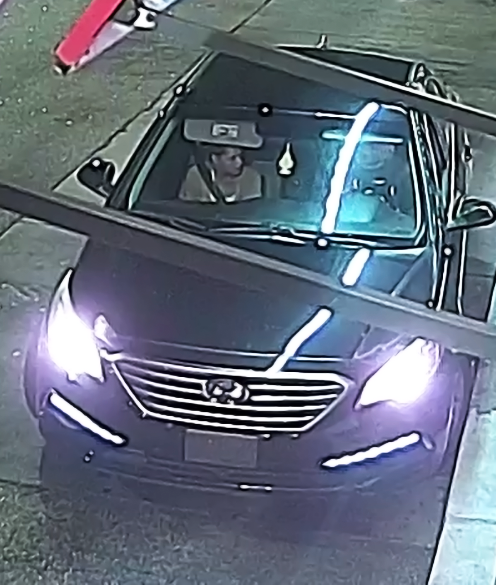 On July 22, officers opened an investigation into a counterfeit money case at a Circle K in Conway, according to a city news release.
A few days later, the same person involved in the case tried to pass another counterfeit bill at KFC, the release said, and investigators obtained a photo of the vehicle he was driving.
Police released photos of the person of interest and that vehicle on Thursday.
Anyone with information is asked to call the CPD at 843-248-1790.