A Conway man is charged with five counts of attempted murder in connection to a Sept. 22 shooting on the 1100 block of Boundary Street that left two people injured.
Police said Perry Taylor, 22, is one of three people accused of firing into a vehicle and apartment. Police said two people in the apartment were shot, but did not die.
The South Carolina Highway Patrol arrested Taylor on Tuesday. 
No bail was set during Taylor's Wednesday morning bond hearing, according to jail records. 
Regenald Evans Jr., Anquon Smoot, and Jahnyshia Dozier are still wanted in connection to the shooting, according to police.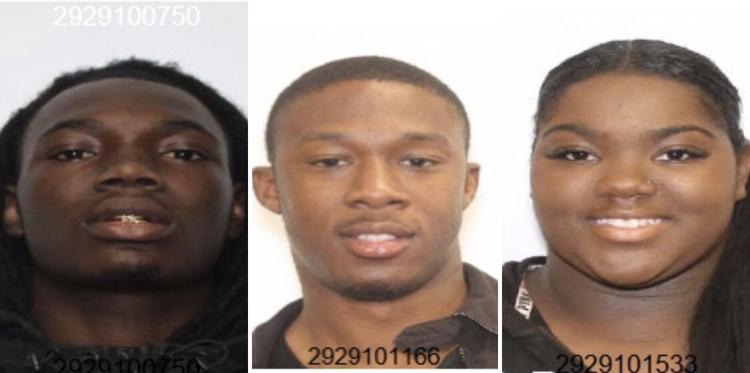 Conway police ask anyone with information about the case to call (843) 248-1790.