Horry County police have arrested a Conway man in connection to a deadly shooting on Waccamaw Boulevard in early December, according to police records.
Tyshiem Naquan Connor, 22, is charged with voluntary manslaughter in connection to a Dec. 5 shooting. The victim, 32-year-old Diego Arias Santana, died at the scene, according to the Horry County Coroner's Office.
Officers responded to the 200 block of Waccamaw Boulevard in the Myrtle Beach area just before 1:30 a.m., a police report states. Officers found the victim partially lying in his vehicle as security guards were rendering first aid. The victim had a gunshot wound in his chest, the report said.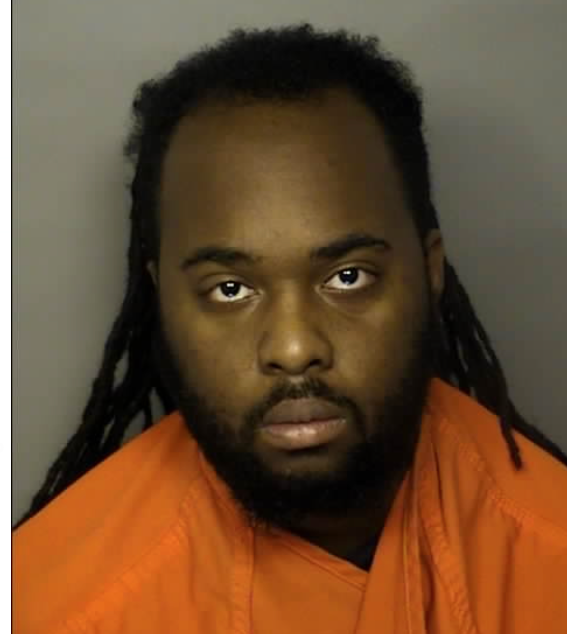 The arrest warrant states that Connor shot Santana as he attempted to leave the incident location where a physical altercation occurred. As Santana attempted to leave, Connor placed himself in front of Santana's vehicle and fired a round through Santana's windshield, striking Santana in the chest.
No bail has been set for Connor, who is currently at J. Rueben Long Detention, jail records state. A bond hearing is scheduled for 2 p.m. Wednesday, according to the public index.