A Conway man has been charged with attempted murder following a shooting that injured one person at a Hardee's on Church Street on Thursday afternoon, according to City of Conway spokesperson Brooke Holden.
Donald Rochester, 74, was arrested Thursday evening following a shooting at 1506 Church Street in Conway.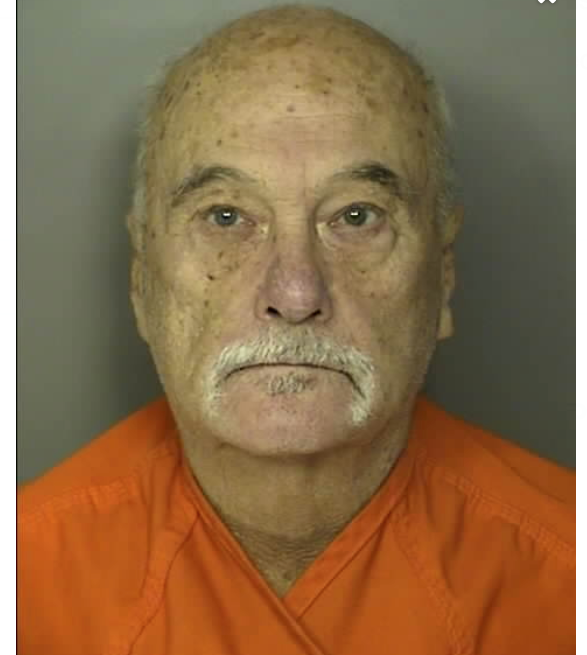 Police said the shooting happened around 3:30 p.m. Thursday. According to Holden, the shooting happened outside of the restaurant and stemmed from an argument between two customers. Holden confirmed that Rochester was one of those two customers.
Holden said that one person sustained non-life-threatening injuries. 
Rochester is also charged with possession of a weapon during a violent crime and unlawful carrying of a pistol. He is currently being held at J. Reuben Long Detention Center.