Two men, whose convictions were overturned in a 2006 double murder in Myrtle Beach, were denied bond Friday morning in an Horry County courtroom.
Jimmy Lee Sessions, 51, and Christopher Stephens, 43, were charged in connection to the murders of 24-year-old Jamila Hytower and 20-year-old Monica Wall, who were found executed in their home on Pridgeon Road in Myrtle Beach. 
The bond hearing comes after the two defendants had their convictions overturned in 2017 when both Sessions and Stephens were granted Post Conviction Relief, according to public records.
"The court determined that their attorneys were deficient and they were prejudiced by that deficiency," said Horry County 15th Circuit Assistant Solicitor Chris Helms. "Because of that deficiency, they get a new trial."
Current Horry County Council Chairman Johnny Gardner was one of the attorneys for the two men in the trials. Gardner did not immediately respond to messages left by My Horry News.
The first trial ended in a hung jury in November 2008. After a second trial began in February 2009, Sessions and Stephens were found guilty.
In court Friday, Helms detailed the night that Hytower and Walls were killed before Judge H. Steven DeBarry.
Helms said that two women were shot execution style, one by gunshot to the head with a pillow covering the victim's faces after the pillows were used as a silencer. Helms said a roommate discovered the bodies the next morning. 
There was significant evidence against the two men, including a witness that said Stephens had the motive and actually planned this murders, Helms said.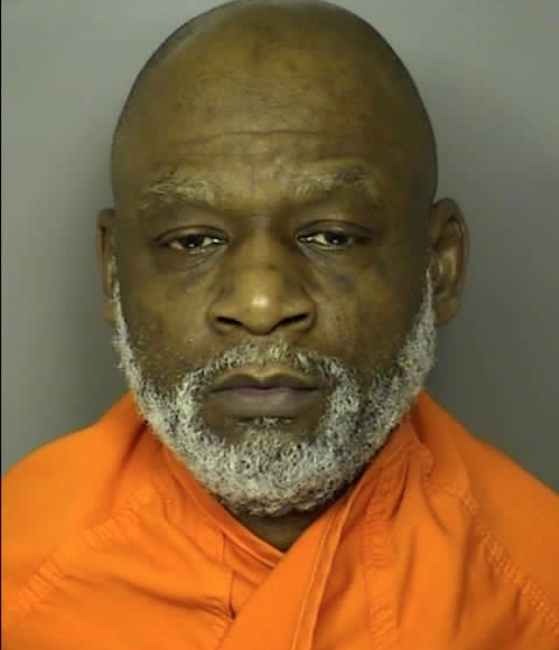 Stephens, who appeared in court via WebEx, denied those claims.
"We had nothing to do with it," Stephens said.
Lacey Thompson, one of the defense attorneys for Sessions, said there was DNA evidence under one of the victim's fingernails that did not match Sessions or his co-defendant. Laura Hiller is also representing both defendants. Hiller was one of the original attorneys for the two men over a decade ago. Thompson said that Hiller, who was not in attendance at the hearing, recalled that there was more than one holdout in the first trial.
Thompson pushed for bond to be given that the only offense that Sessions had was a burglary charge when he was 17 years old.
James Falk has represented Stephens since the PCR hearing and requested that a reasonable surety bond be given, stating that Stephens had no disciplinary problems while in South Carolina Department of Corrections.
During Friday's proceedings, the mothers of Hytower and Wall pleaded with Judge DeBarry to deny bond.
"I miss my child a lot," Barbara Hytower said. "We never going to see our children again. I don't think they deserve to be out."
Betty Wall said that she misses her daughter and Hytower's daughter very much and fears what Sessions and Stephens might do if bond was granted.
"They should not get out, they might do what they did to our daughters," Wall said.
Following bond being denied, Judge DeBarry granted that the state hand over all evidence and information related to the case, or as much as they have at the time, to the defense in the next 15 days.
A status conference was set for 90 days from Friday.