A 19-year-old man was arrested in connection with a deadly shooting near Conway, according to a news release from the Horry County Police Department.
Jerome Tyler Evans of Conway is charged with murder. He remains jailed at J. Reuben Long Detention Center.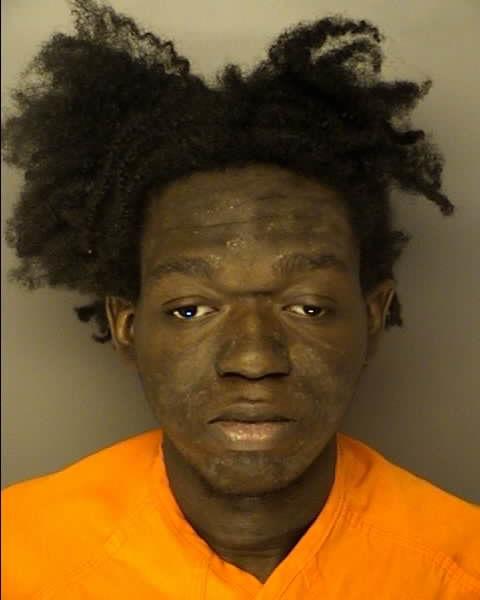 Tybius Owens was killed in the shooting, which happened at his home on Ida Lane early Tuesday morning, authorities said. Owens died around 12:45 a.m. that day from his injuries.
Officers found the victim with a gunshot wound to his chest, according to a police report.
A person at the home told authorities she heard shots fired and found him "lying on the bedroom floor," the report said.
She said there were "some other people that were outside" during the incident, according to the report.
Patrol officers, detectives, crime scene investigators and police dogs were called to the scene.
Horry County police continue to investigate.
Check back for updates.