Over 1,000 people turned out to cheer 2024 presidential candidate and former S.C. governor Nikki Haley at a rally at Horry-Georgetown Technical College's Grand Strand campus.
"Life is tough right now," she said. "But it's wasted time to whine and complain. Now is the time to do something about it."
Haley told voters that, if elected, she will ensure effective solutions to America's problems, criticizing government spending under President Joe Biden.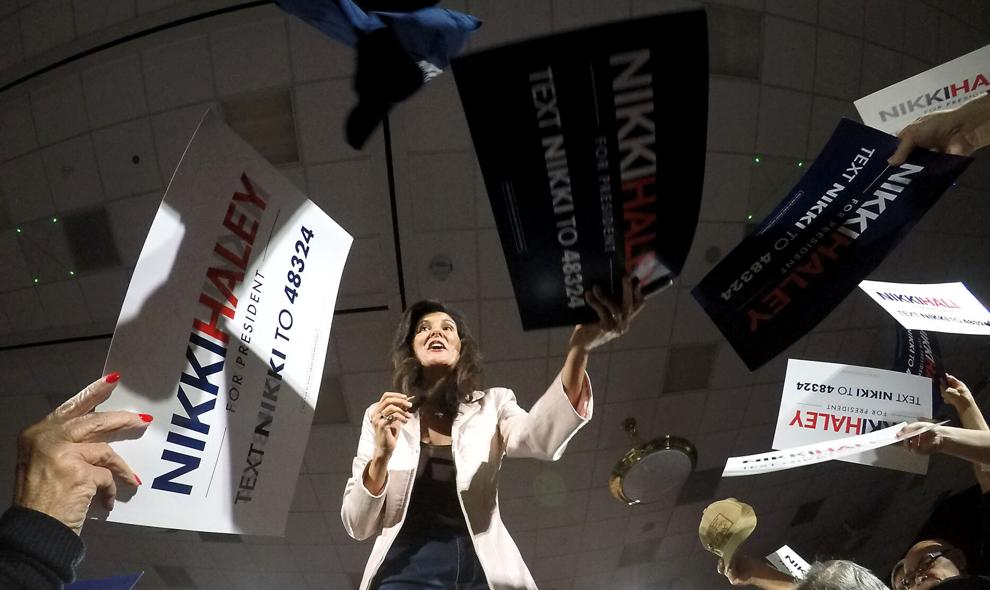 "When it comes to the economy, Biden wants to raise taxes. No, that's not what you do. That's the lazy way out. What you do is call back the 500 billion in COVID money that hasn't been spent yet. You don't send the IRS agents to go after Middle America. You send people to go after the 100 billion in COVID fraud that we know exists," Haley said.
Haley also said her presidency would deal with entitlement reform and that she would push for legislation that would change the system for younger citizens not benefiting from government benefits like Medicaid and Social Security right now while allowing senior citizens to keep their benefits.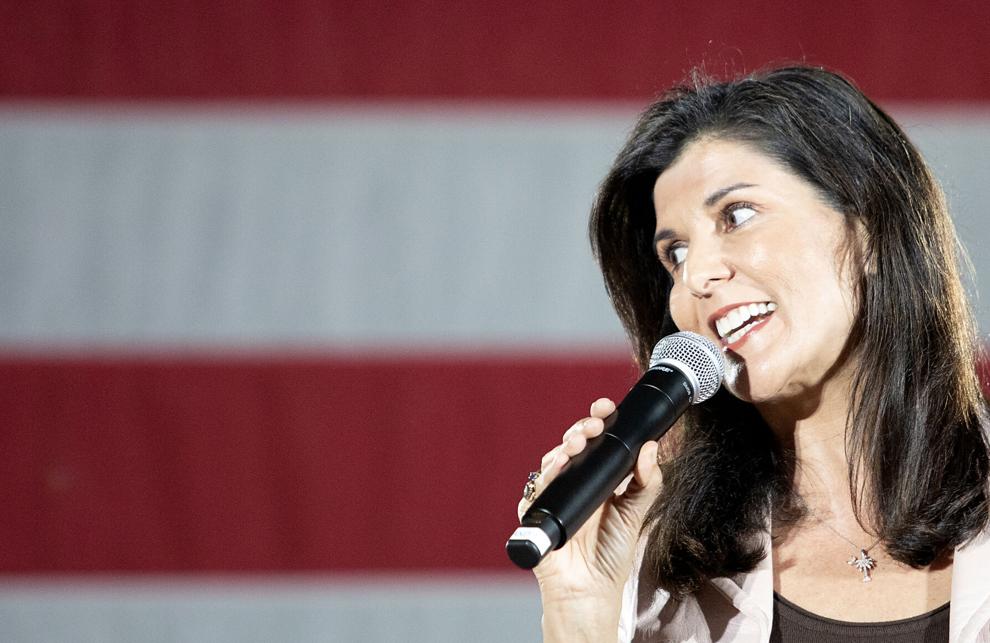 "We're not taking from anyone who's been promised anything," Haley said. "My parents are in their 80s; I don't want anybody touching theirs. My kids are in their 20s. Those are the ones we tell the rules have changed. That's how you do entitlement reform."
On education, Haley fired off against topics like critical race theory and discussion of gender and sexuality in schools, decrying "woke programs" in favor of trade programs in schools and the parent's right to parent.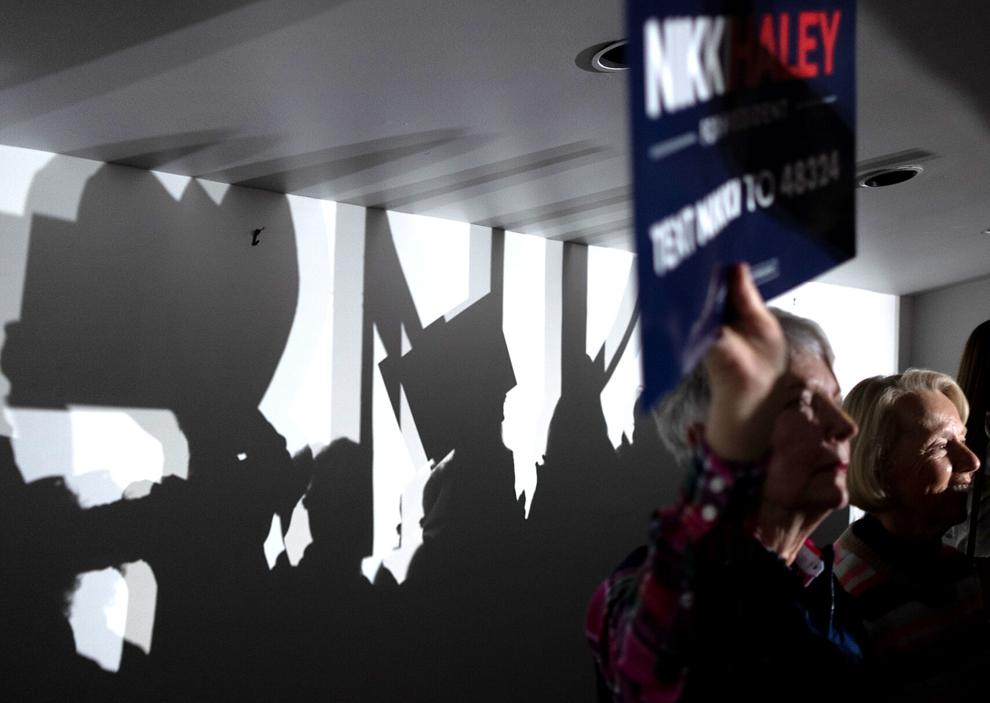 "It is not the place of schools to talk to our kids about gender. Schools don't get to parent, that's our job. We've got one job and that's to get it right for our kids. And so, we are not going to give that up to any school bureaucrats or any federal program that thinks that they know better than we do," Haley said.
Haley also criticized the Biden administration's handling of the Chinese spy balloon incident in February, where a Chinese balloon probe flew over United States soil and was shot down over the ocean near Myrtle Beach.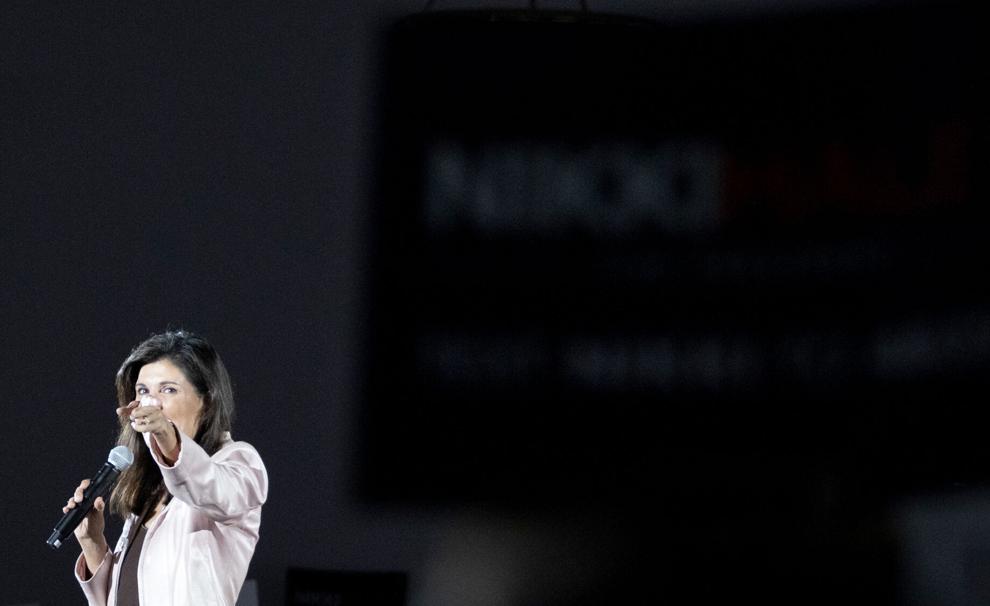 "It was a national embarrassment," Haley said. "Now, Myrtle Beach has beautiful beaches, but that's not why that spy balloon was going over. That spy balloon went over South Carolina because it's a military state."
Haley was welcomed on stage by Myrtle Beach Mayor Brenda Bethune.
"We need a leader who is bold, strong, decisive and compassionate. And we're gonna make that happen," Bethune said.
Horry County resident and rally attendee Vincent Lehotsky said he saw her at a restaurant in Loris back in 2009, when he didn't know that she was a politician.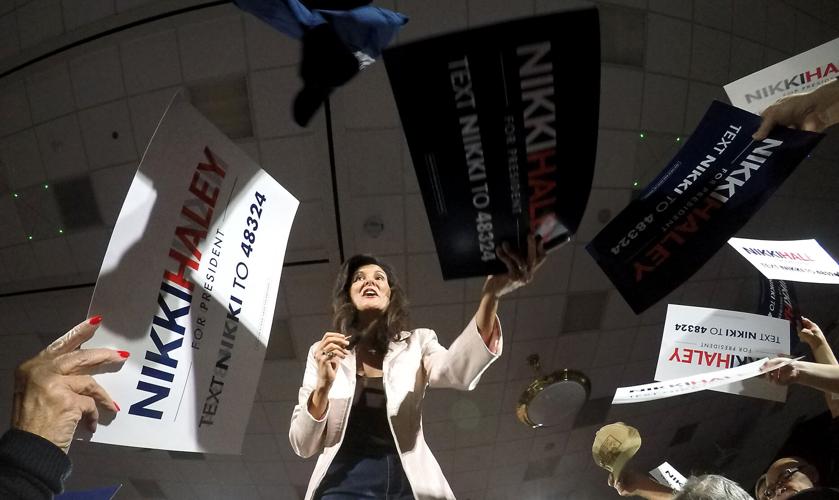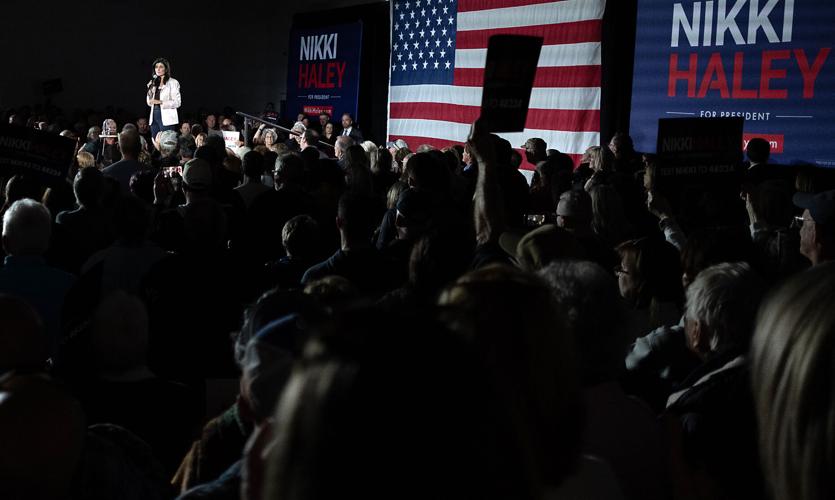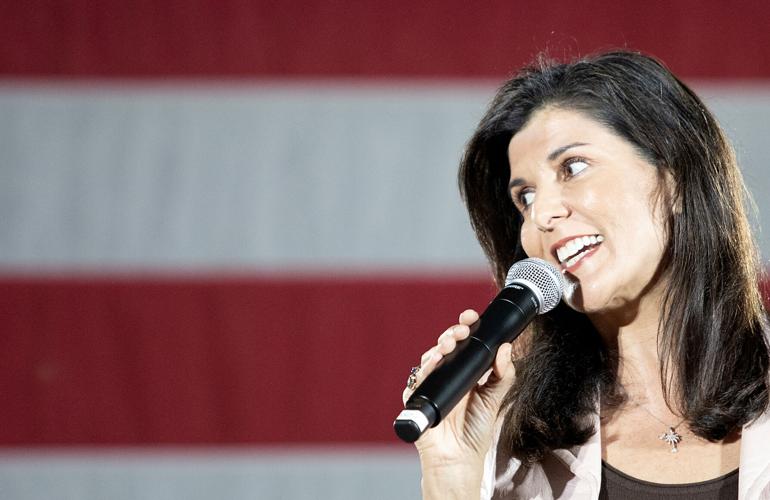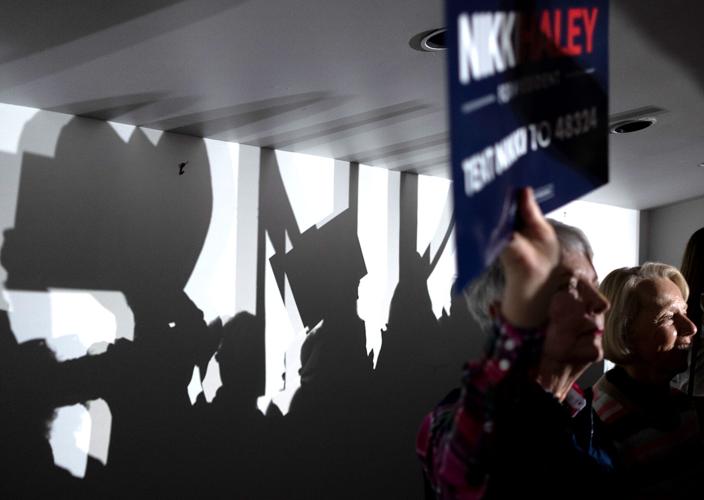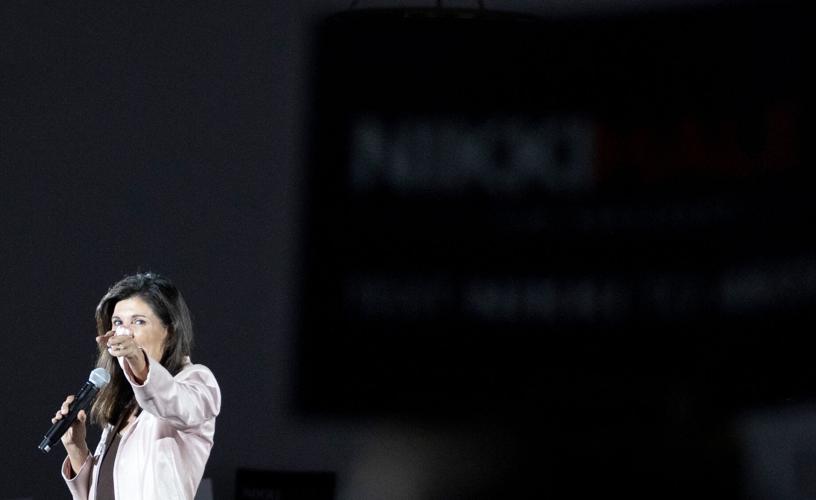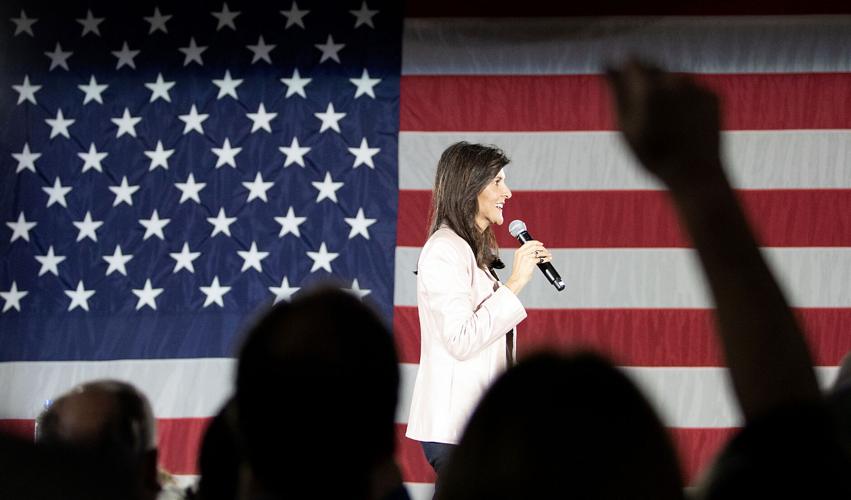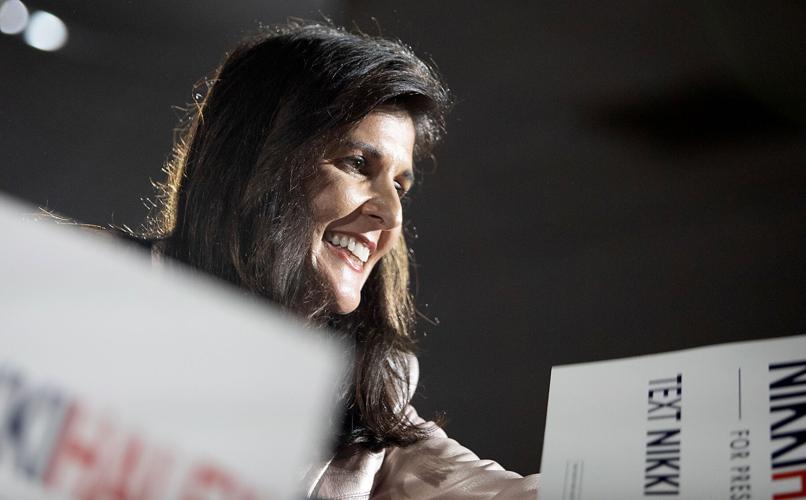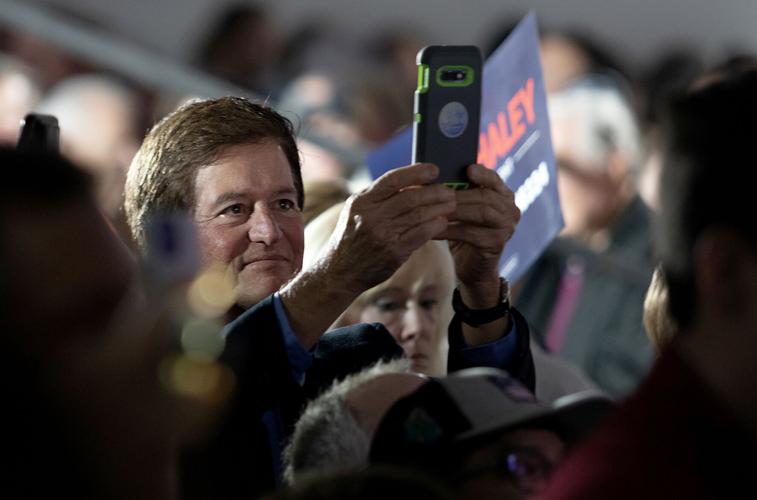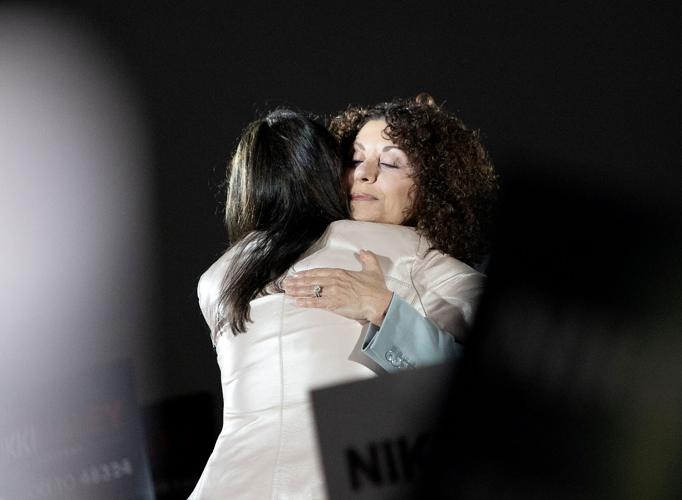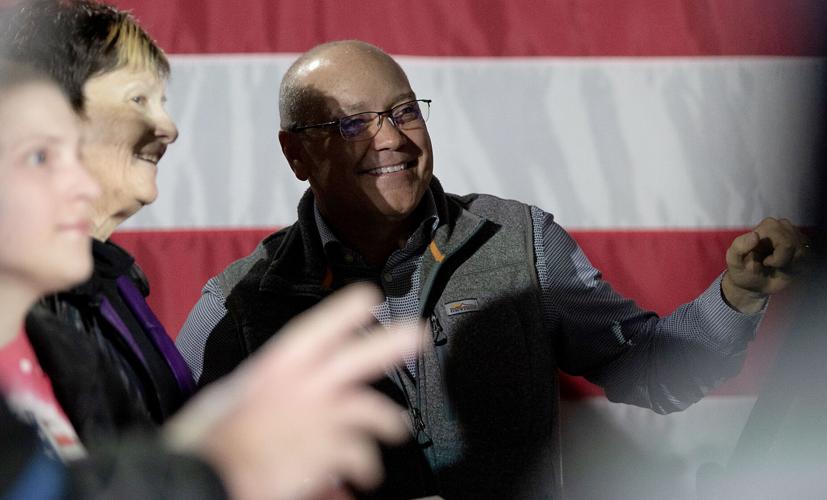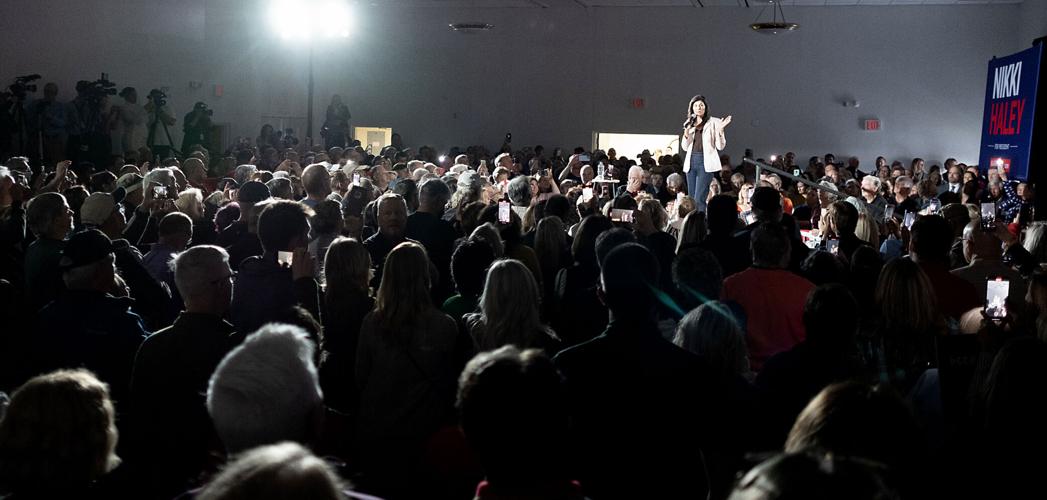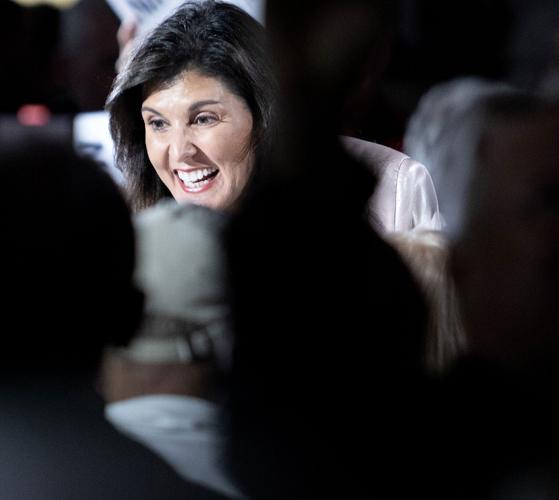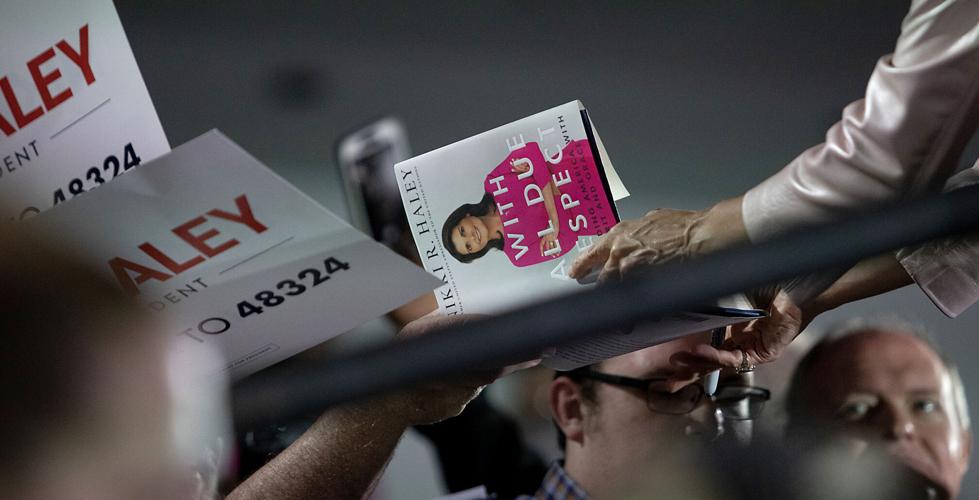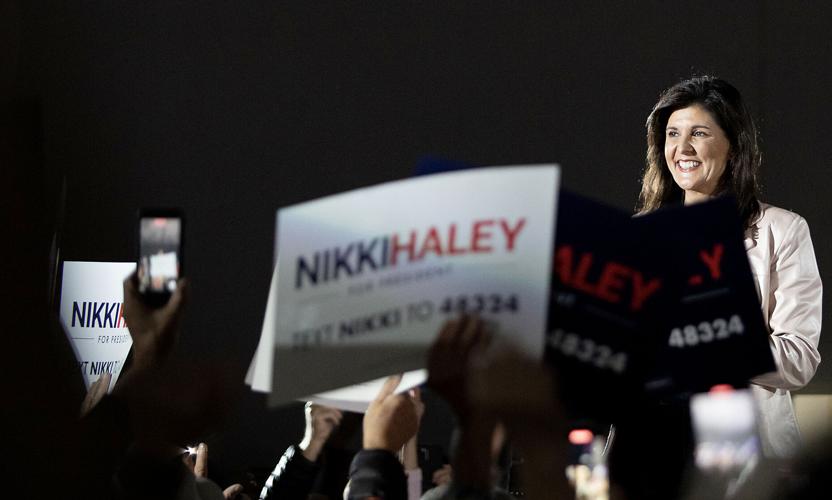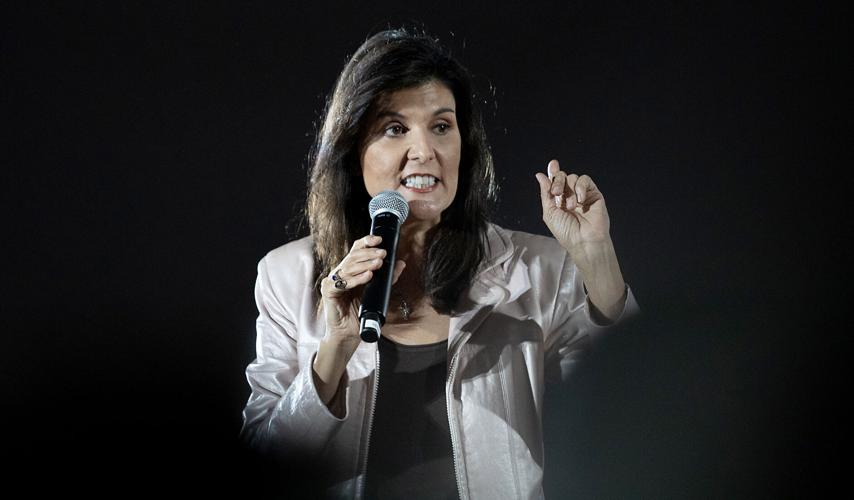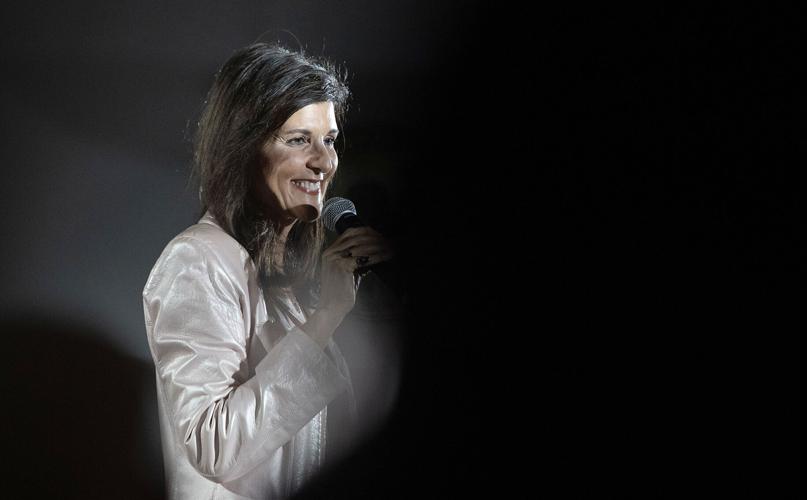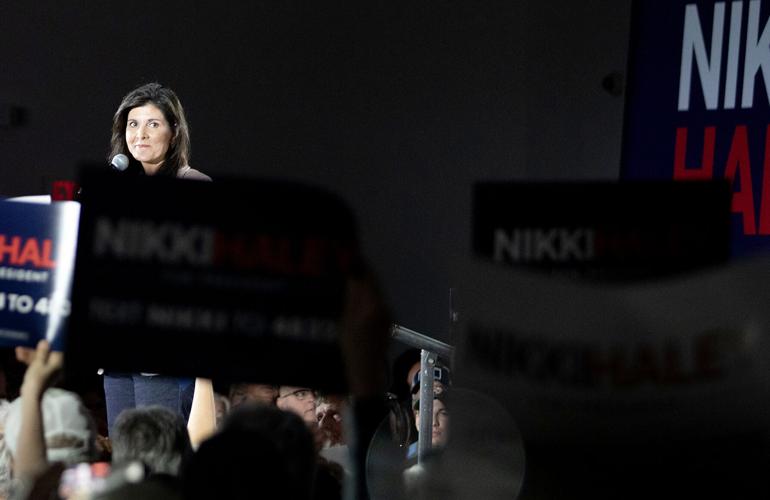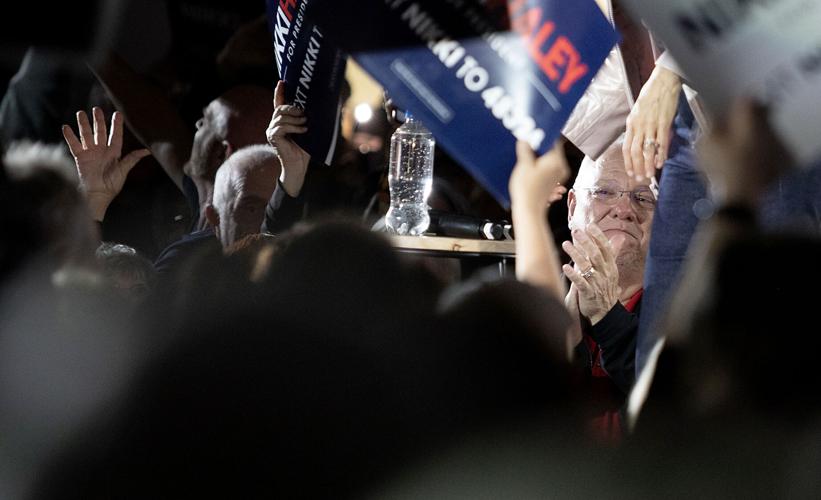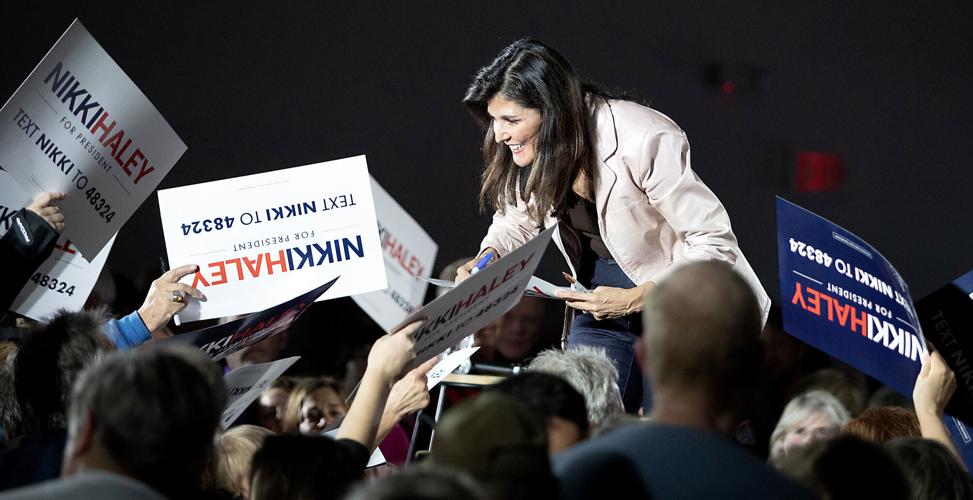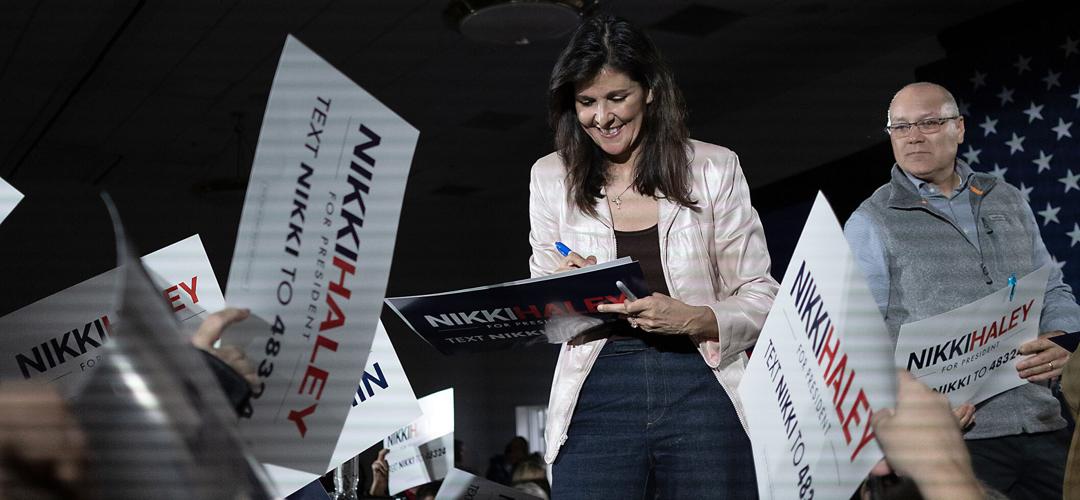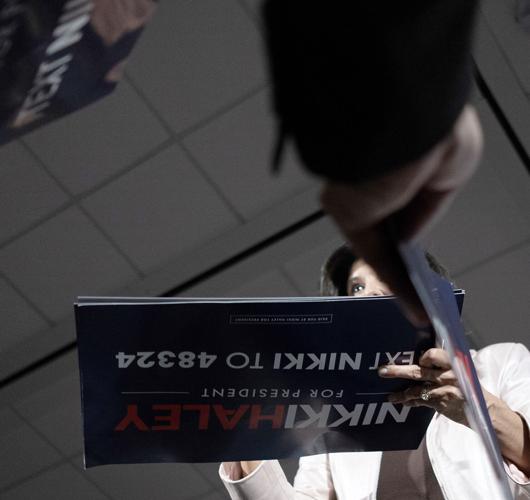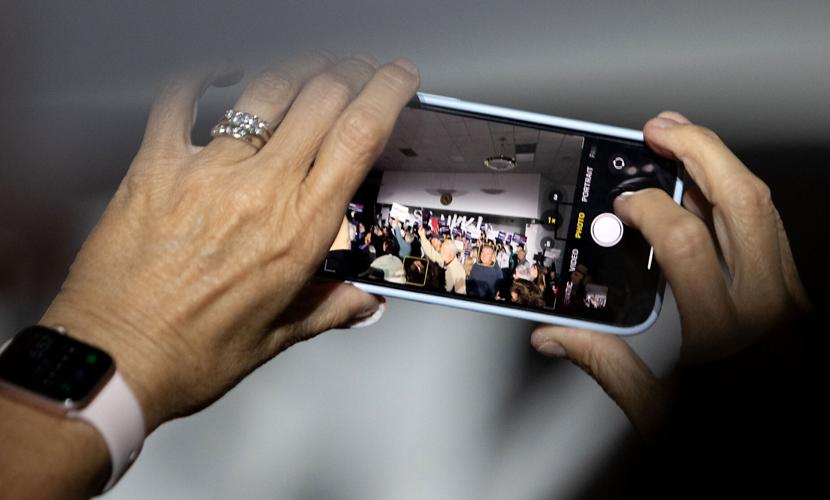 Nikki Haley, Republican presidential candidate and former S.C. governor, rallies in Myrtle Beach
"People were harassing her and giving her a hard time. But she just took it and didn't give them anything," Lehotsky said.
Haley ended her speech with a confident declaration of her political winning streak and dedication to succeed in the upcoming presidential race.
"I've never lost a race, and I'm not starting now," Haley said.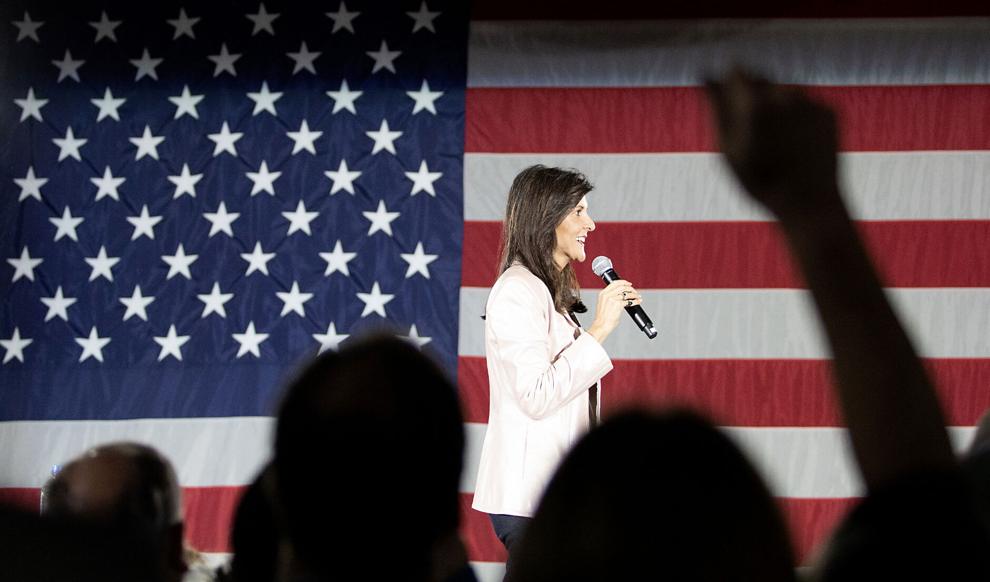 The native South Carolinian was elected to the state house representatives and governor.