An 18-year-old is charged with murder in connection with a fatal shooting outside of Conway Wednesday afternoon, authorities said.
Police arrested Cameron Paul Woo-Shuler in connection with the case, Horry County police spokeswoman Mikayla Moskov said.
He is charged with murder, possession of a weapon during a violent crime and unlawfully carrying a pistol. He remains jailed at J. Reuben Long Detention Center.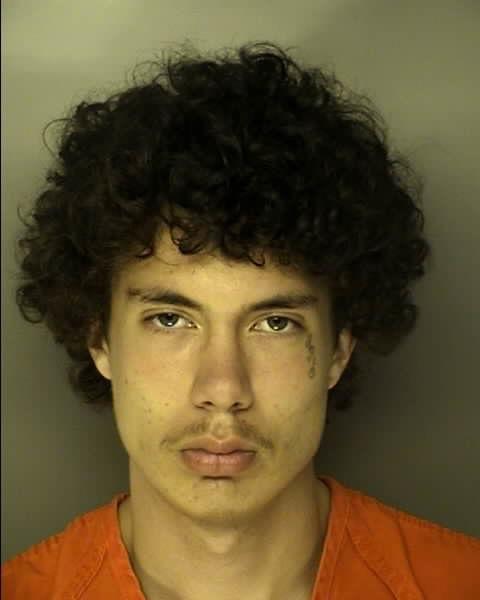 The person killed in the shooting was identified as 19-year-old Tristan Sillsbury, Horry County Deputy Coroner Chris Dontell said in a news release.
The shooting happened at a location on Oak Log Lake Road, according to a police report. Officers were dispatched to the incident shortly before 3 p.m.
Arrest warrants say Woo-Shuler shot Sillsbury in the chest.
Woo-Shuler admitted he shot the victim, and physical evidence and witness statements corroborate his statement, according to warrants.
He told police the handgun he used to commit the shooting was in the vehicle that he drove to the victim's home with the intent of selling him marijuana, warrants said.
Community members were asked to use alternate routes Wednesday afternoon while police investigated.