Two defeated Horry County Council candidates lodged protests of last week's Republican Primary on Monday, with both raising concerns about voters receiving the wrong ballots.
This brings the total number of protests to four. Last week, S.C. District 33 Senate candidate Carter Smith announced his protest, as did Horry County Clerk of Court candidate Angie Altman-Robbins. On Monday, Horry County Council District 3 candidate Karon Mitchell and Horry County Council District 6 candidate Jeremy Halpin also submitted protests to local party officials.   
"It's more or less just principle," said Mitchell, who lost to incumbent Dennis DiSabato by 444 votes. She doubts her protest will be enough to change the outcome of the primary, but she said it's important that voters who received the wrong ballot have someone stand up for them.
"When we vote in America," she said, "our votes count."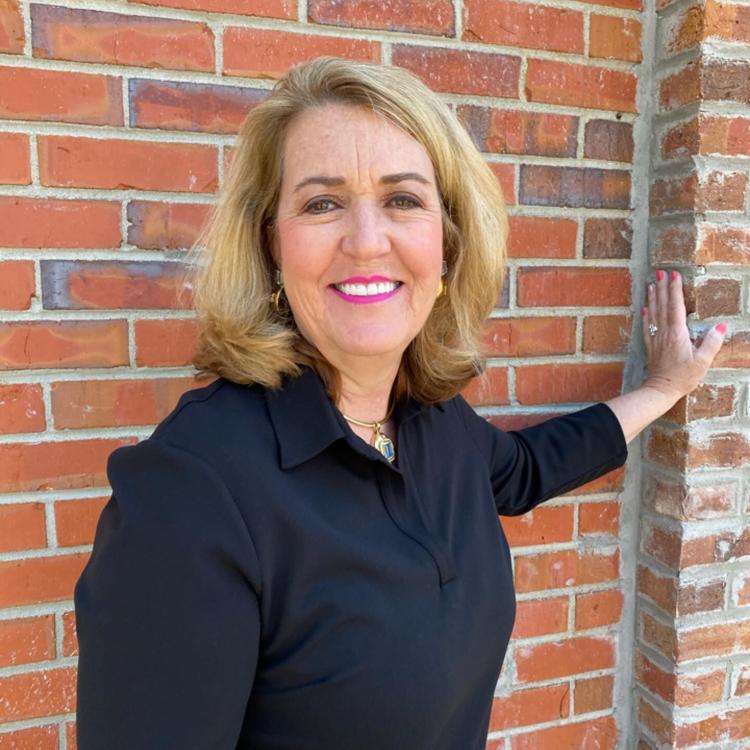 The dispute primarily centers on precincts where multiple Republican ballots were distributed. Known as split precincts, these are polling locations where residents from more than one district vote. For example, a precinct may have residents from county council districts 3 and 4 voting in the same building, which means poll workers would have to distribute different ballots to the residents from each district. Election officials have said about half of the voting locations in last week's primary were split precincts.
"It's a nightmare, an absolute nightmare," said Ed Carey, co-chair of the Horry County Republican Party.
Carey said he became concerned after noticing that 61 voters had cast ballots in the District 3 county council race at the Jet Port 2 precinct, which serves voters from Districts 3 and 4. The problem? Just 12 registered voters from District 3 are supposed to vote at that site.
"How do you get 61 votes if there are 12 registered voters?" Carey asked.
Sandy Martin, the head of the county elections office, confirmed Carey's numbers are accurate. She said some voters did receive the wrong ballots earlier on election day from poll workers, but the problem was corrected. Her office received complaints from other precincts about the same wrong ballot problem, though she said she doesn't know exactly how many voters were affected. She doesn't think the problem was widespread based on the number of complaints.
No primary race under protest was closer than 400 votes.
Altman-Robbins lost the clerk of court race to incumbent Renee Elvis by nearly 11,000 votes. In the District 33 race — where incumbent state Sen. Luke Rankin, R-Myrtle Beach, and challenger John Gallman are set to meet in a runoff next week — Smith finished in third place behind Gallman by more than 1,200 votes. And Halpin lost to incumbent councilman Cam Crawford by 576 votes. Halpin could not immediately be reached for comment Monday.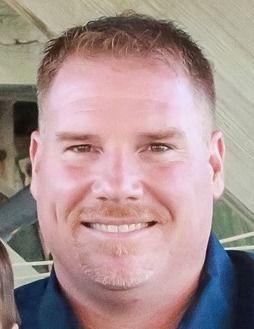 What happens now depends on the party. 
Carey said that based on his understanding of state law, there should be a courtroom-style hearing where the protesting candidates can present their cases. 
"The way I read it, it's not optional," he said.
As of Monday afternoon, he was trying to schedule a hearing for Thursday, though he didn't have a specific time or location yet.
However, his co-chair Dreama Perdue said she had asked the state party for clarification about how to proceed. She said state party officials are reviewing the protest documents that have been submitted to ensure everything is done properly.
"I want to make sure I have every 'i' dotted and every 't' crossed," she said. 
Perdue blamed many of the primary problems on the COVID-19 crisis. Election officials were forced to move nearly two dozen precincts because of a shortage of poll workers and polling places. Elections staff also had to implement new procedures for social distancing and minimizing physical contact. Poll workers wore masks and voters used cotton swabs to make their decisions. 
Along with those challenges, poll workers were using new ballot styles for the primary.
Neither Carey nor Perdue blamed Martin and the elections staff for what happened. Mitchell, who filed a protest, agreed.
"It's nothing against Sandy," she said. "I think the world of her."
Carey said the party is trying to resolve the issue quickly and fairly.
"Stay tuned, I guess, is the answer," he said.