For the first time in nearly two decades, Horry County Council's District 9 will have a new representative.
Four candidates are vying to replace councilman Paul Prince, who opted not to seek another term. Prince began serving on the council in 1983 but left the post after 10 years. He returned to office in 2002 and has represented the district, which covers Loris and part of the Longs area, since then.
Mark Causey, Terry Fowler, Marshall Russell and Rome Prince are campaigning for the District 9 seat. All four are Republicans and none have ever held elected office, though two have unsuccessfully run against Paul Prince in the past. With no Democratic opposition in November, the winner of Tuesday's primary is a lock to take the seat.
Here's a snapshot of each candidate: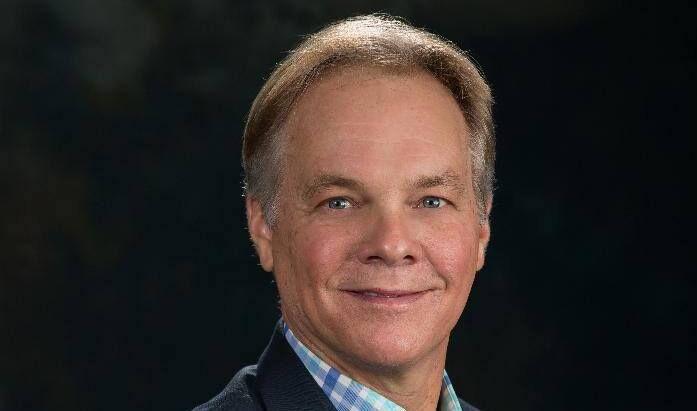 Mark Causey
A 52-year-old real estate agent, Causey narrowly lost to Paul Prince in 2008.
He had planned to run again during the last two election cycles, but he said family needs, including raising his children and his mother's illness and death, took priority.
"I thought it was best for me and them to stay out of it," he said, noting the timing now is ideal. "I've really worked toward this for 19 years, since 2001."
Causey points to his background serving on the County Transportation Committee (CTC) and the county's planning commission as experience that would prove helpful as a councilman. He said he knows county staff and understands government processes. He said he's also willing to listen to differing points of view and negotiate compromises.
"I don't have to be right every time," he said. "It's always give and take and try to understand everyone's position."
Causey would like the county to continue refining its land development regulations and prepare for future growth.
"We just need to try to make it as good as we can," he said. "Growth brings a lot of challenges, but when you don't have it you have a lot of challenges as well. So it's kind of a double-edged sword."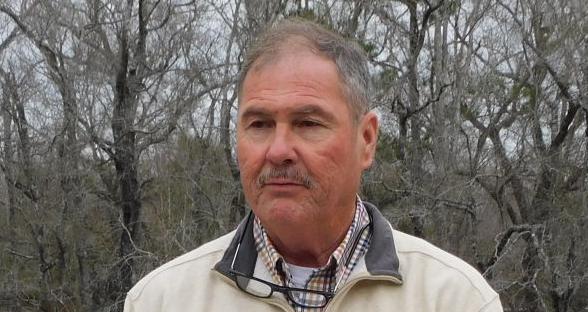 Terry Fowler
Fowler, 55, lost to Prince in the 2016 Republican Primary. A retired Horry County police officer, he said he challenged the longtime councilman because he felt that Paul Prince didn't represent the entire district. Fowler said Paul Prince seems exclusively focused on the Loris area. 
"That was why I chose to run," he said. "I wanted to run to put the people first and do what the people wanted."
Specifically, Fowler objects to how Prince uses his portion of the community benefit fund, the $20,000 allocation each councilman receives for projects and nonprofit programs. 
"It's a campaign fund, basically," Fowler said, noting that council members provide money to groups and those dollars can earn them votes.
Fowler would like to see a separate districtwide committee created to field applications from nonprofits. The committee would then decide how to divide that money.
"That's one of my ideas of allowing the people to decide," he said. 
If elected, Fowler said he would focus on finding solutions to the area's flooding problems. He doesn't believe council members have done enough on that front. One suggestion he has is increasing the county's drainage requirements for new developments.
"If it's too wet for you to build on, you shouldn't have been building there," he said.
Fowler spent 29 years as a police officer, including 14 on patrol in and around the District 9 area. He said the county needs to improve the benefits for police and first responders to avoid losing them to other agencies. During his time on the force, he said Horry was essentially a "training ground" for other departments, which would hire the officers the county had paid to train. 
"If you're not competitive in the market, they're going to go somewhere else," he said.
Looking at the district, he said roads and stormwater infrastructure need to be addressed to accommodate the growth that's coming.
"One day there's going to be a Wal-Mart where there's a corn field now," he said. "That's the reality we're looking at."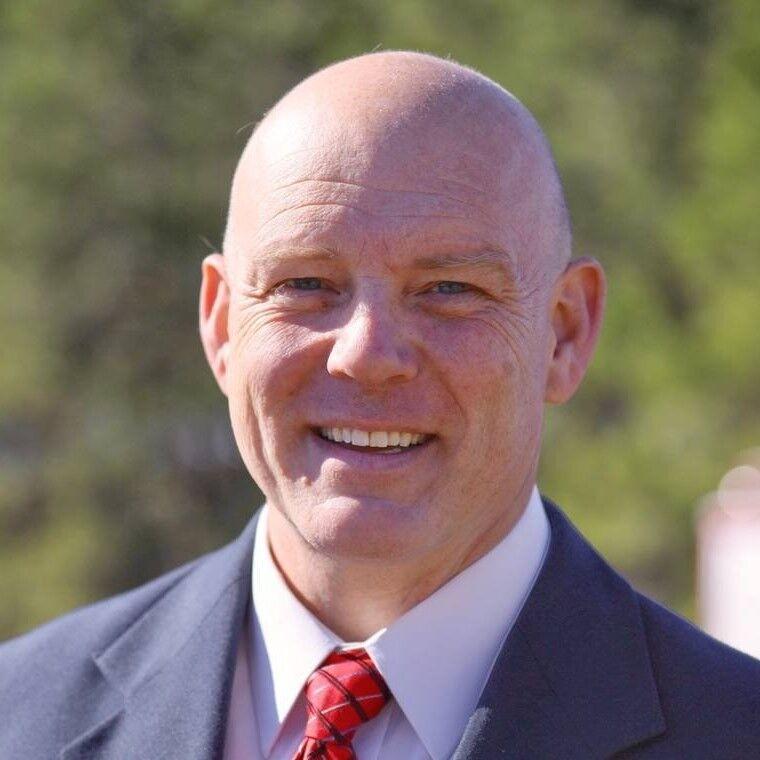 Rome Prince
Although Paul Prince is not seeking another term, his son Rome is running.
"I've seen him do it all my life," the 48-year-old real estate agent said. "I know what honest, effective government is and what it needs to be and I wanted to make sure that's what we continued to have."
Rome Prince said there were some other people interested in running for the seat but they were his father's age or older.
"I had some people ask me to do it," he said. "So I said, 'Somebody's got to do it.'"
If elected, Rome Prince said he would continue to pursue some of his father's goals, such as acquiring land and building a recreation center in the Loris area. County officials have looked at property for such a center, but they are still searching for funding for the project.
Rome Prince, who is making his first bid for public office, also said he would work to improve the county's infrastructure while keeping taxes low and cutting frivolous spending.
"It worries me when I look around at other places and see what happens when governments get wasteful," he said
Rome Prince also wants to look for ways to attract industry to the area and diversify the local economy. After all these years of watching his father serve, Rome Prince said he grasps the demands of the position.
"I don't think a lot of people understand the hard work that goes into that," he said. "I do. … I don't shy away from hard work."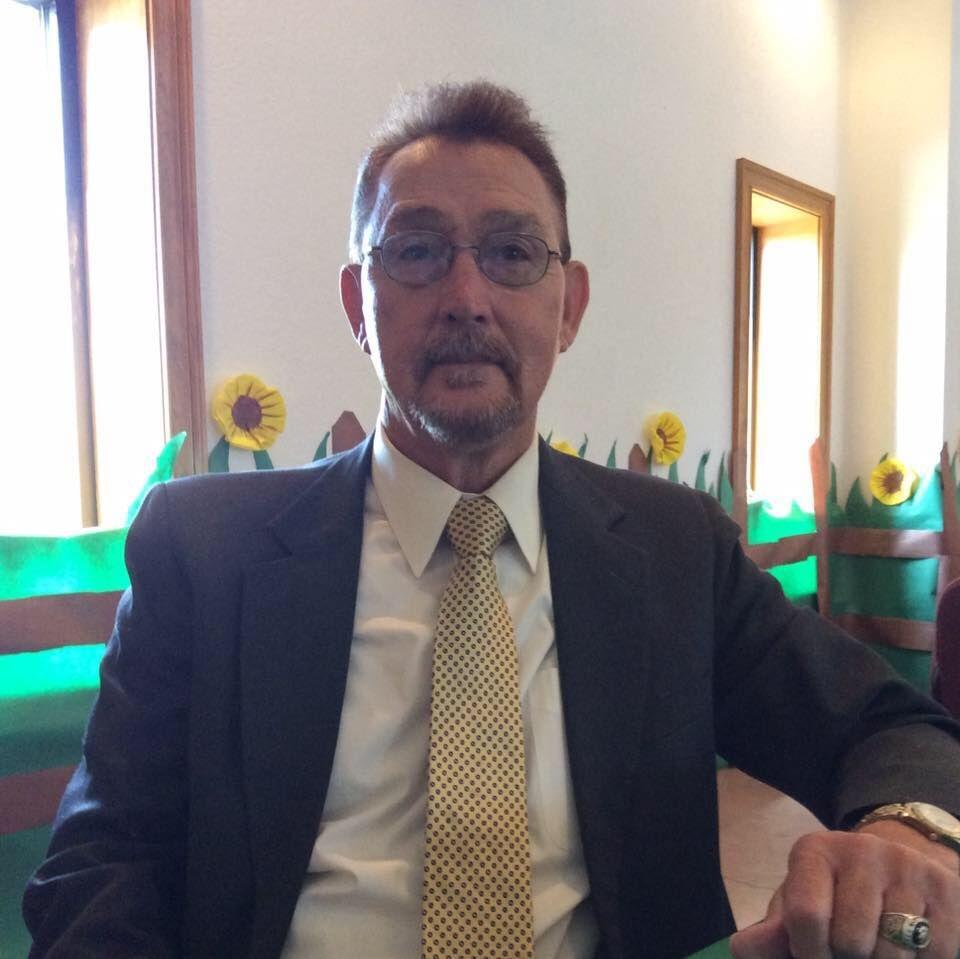 Marshall Russell
This is Marshall Russell's first bid for public office.
A 70-year-old retired police officer, Russell said he prayed about running for the seat and felt led to join the campaign.
Born and raised in the Loris and Green Sea area, he's lived in this community his entire life with the exception of his time serving in the U.S. Army during the Vietnam War.
"I just want to be for the people," he said.
Flooding remains a major concern for Russell, who said county officials have not done enough to address that problem. 
"I don't think too much has been done about it so far because things are still flooding," he said.
Although he doesn't have a specific plan for flood mitigation, Russell said he would like to seek federal resources brought in to help find solutions. 
"Keep sticking to it until something is done," he said. "The county probably can't do it by themselves. … One government can't do it by itself."
Russell also said he would oppose additional taxes and plans to donate his council salary to churches or other nonprofit groups.
"I'm not for new taxes whatsoever," he said. "I think we need to live with what we've got. This COVID virus has put everybody behind the 8-ball."
Russell stressed that if elected he would be responsive to the district's concerns.
"I want the people to have a voice in their government," he said.